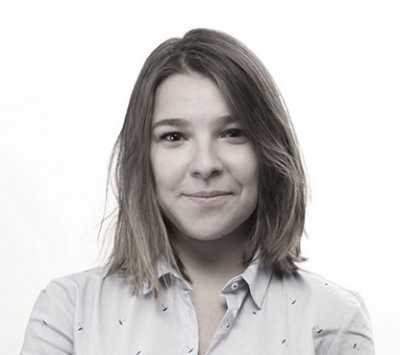 Biography
Sandra is a young french jewelry designer graduated from the Ecole Boulle (Paris). Stemming from the jewelry workshop, where she learned the gestures and the traditional skills for 5 years, she now wants to move towards contemporary jewelery and work in line with new technologies.
Sandra attaches great importance to the concept behind her jewels and the messages that they convey. Constantly looking for novelty, she likes to reinvest and divert non-noble materials in order to sublimate them. Genuine love of the material, Sandra creates sensory jewelry strongly linked to the body. This is what she has developped in her diploma collection "Failles" on the theme of life scars.
Today, Sandra began a project in collaboration with the jewelry designer Juliette Tincelin. The creative duo that they form explores the links between jewels and the body. The two collections to come are the result of the meeting of their different worlds, matching together around a shared desire: the sublimation of matter.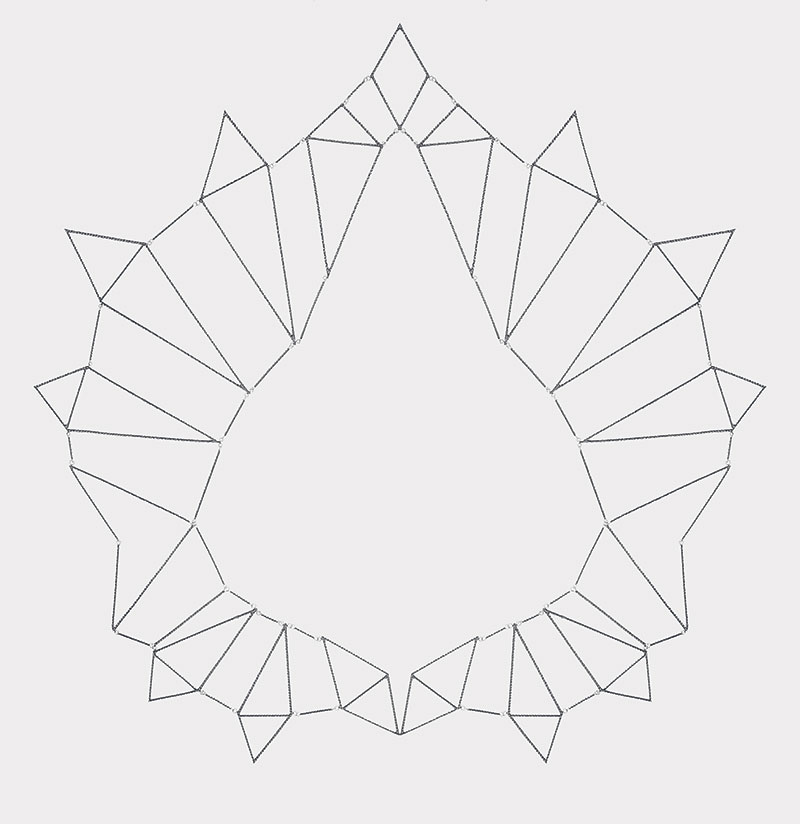 Connections, 2015
France
Sandra Belot
for Gabriela Rigamonti
necklace
gold