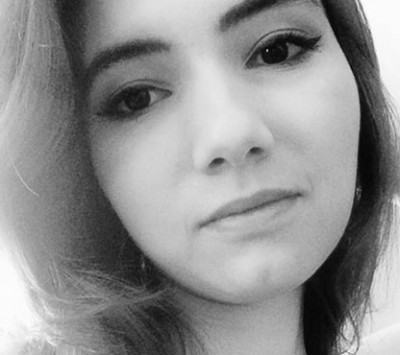 Biography
Barbara Moresco, was born in southern Brazil, thinks that the design must reconcilie the practical and funcional side with the moments of creativity and emotion. She is Always searching for a balance between those opposite halves in her creations, through a distinct mix of thoughts, brilliance, beauty and talent. Her works are aimed modify the view of the world in particular, giving a special touch into daily lives.
Barbara is graduated in Industrial Design at the FAE Business Center, with recognition of the university as best student of the institution. She is also a Botanical Illustrator, graduated at Botanical Illustration Center of Paraná, in Brazil. Furthermore Barbara has studied Accessory Design at the Politecnico di Milano, where she obtained her master's degree, gaining full marks.
With two years experience on furniture design in which she was finalist in three contests and won a honorable mention in Design. She was also finalist of Next Jeneration Jewelry Content In Vicenza.
Currently she Works as accessory design concultant and illustrator.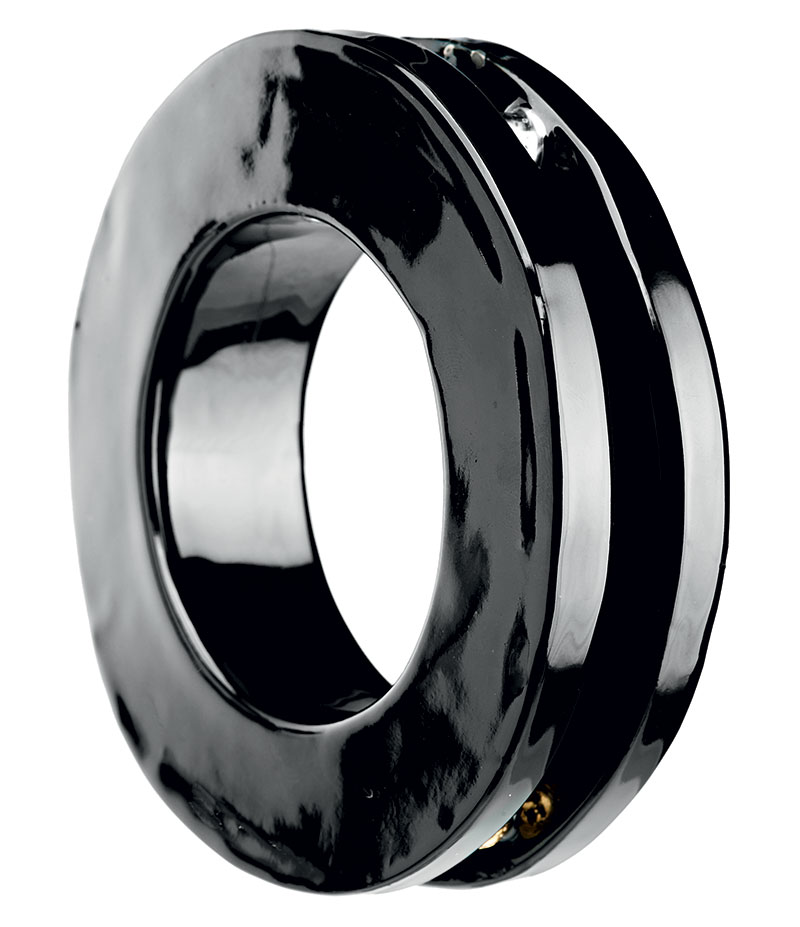 Odara, 2015
Brazil
Barbara Moresco
for Terre Blu
bracelet
red clay, enamel, gold, platinum