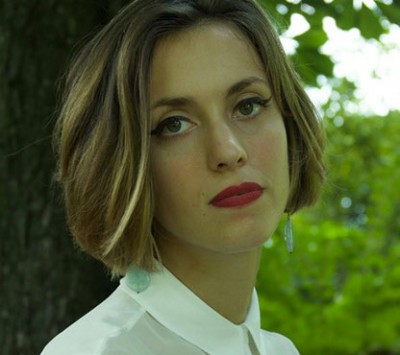 Biography
I am a student of the Polytechnic of Milan university and this part of my training is the result of a process that began when I was just a child.
I always loved to draw, learn and discover all that new technologies offer me every day. In elementary school I wanted to do the Art High School to become conservator, at the High school I wanted to go to university to become designer.
I graduated in July 2016 and now I have decided to continue my education following the Master of accessory Design always at the Polytechnic of Milan. Over the years has grown in me a passion for the shapes inspired by nature, to small, almost imperceptible details that go beyond the simple act of "looking". Only by observing them with new eyes can be the basis of our inspirations.
The design should be a product which, once finished, we can convey emotions. The beauty of all that surrounds us is that everyone sees it and feels it his way, if it is to be appreciated and understood.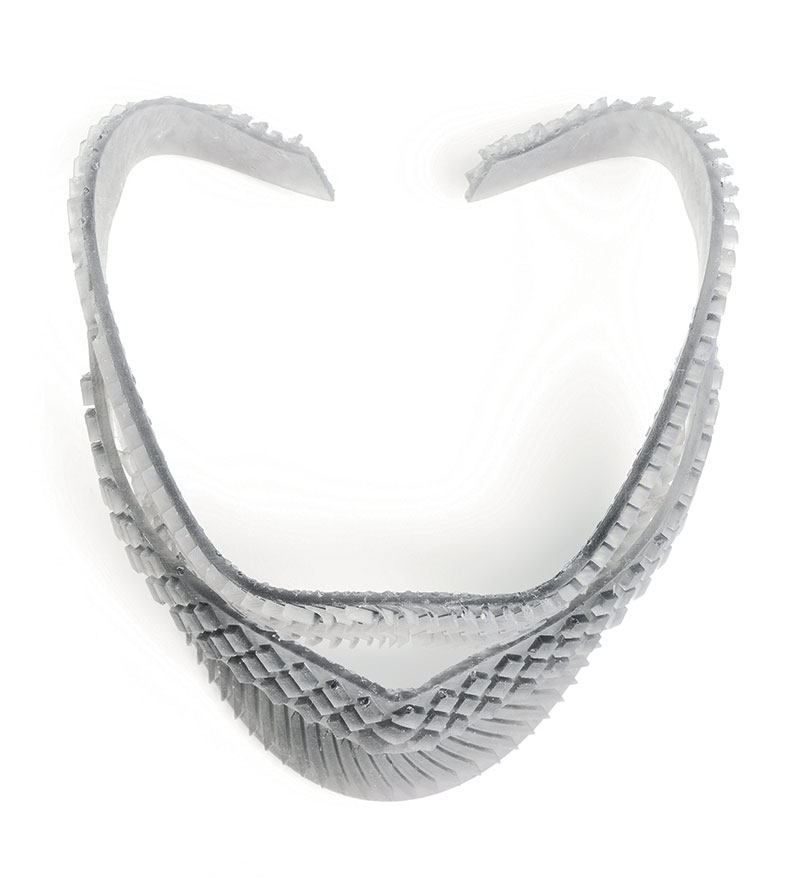 Cross Roads 2016
SOFIA SILVESTRI
Necklace
Silicon resin