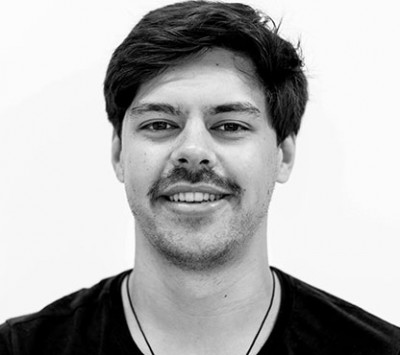 Biography
Luke Noothout (Culemborg, June 9th, 1994) is a designer from Eindhoven, the Netherlands.
He has a deep interest in the relationships that form between people and the things they own.
In his work he explores how to design for meaningful relationships between people and artefacts in an era of digitalization.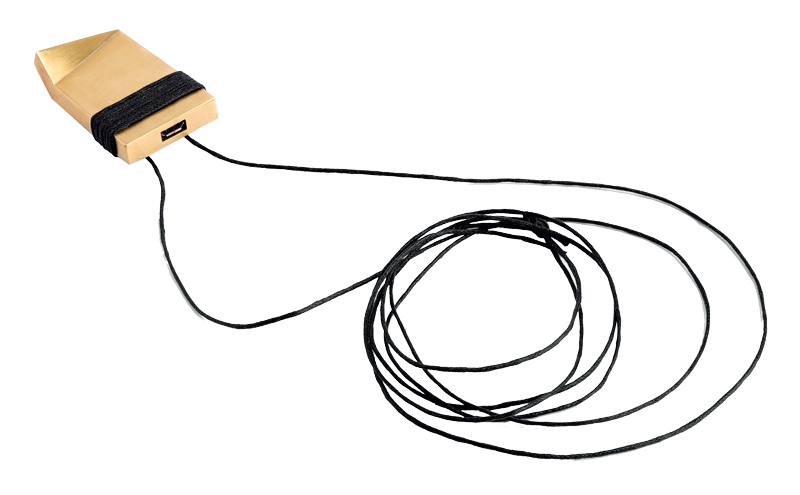 Leth 2016
LUKE NOOTHOUT
FOR FRANCESCA GABRIELLI
Pendant
Brass, thermoplastic polyester, 8GB usb