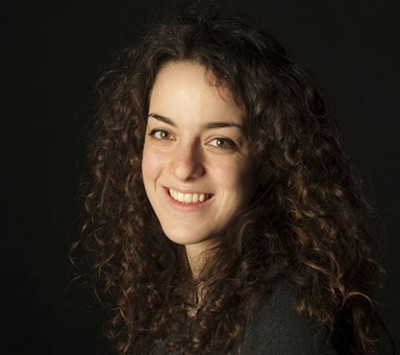 Biography
Isotta Scarpa was born in Venice in 1994.
She graduated from the Liceo Artistico Statale in Venice in 2013 with top marks. In 2016 she graduated with honours in Fashion Design from the Polytechnic University of Milan.
She is currently studying for a master's degree in Accessory Design at the Polytechnic University of Milan.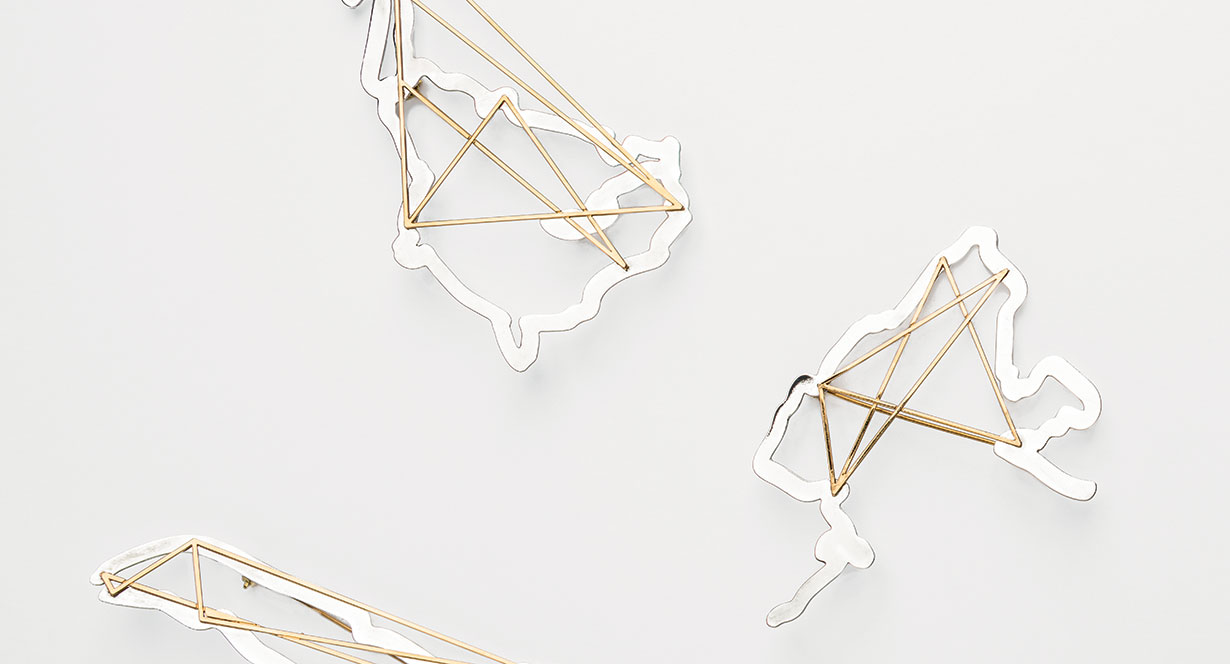 Travel Shapes 2016
ISOTTA SCARPA - 1st Classified
FOR ROSSOCILIEGIA®
MADE BY LASERTECH SRL GROUP
Brooch
Brass, galvanised nickel, galvanised gold
The collection of brooches has been created with the intention of paying tribute to the great travellers of the past and at the same time to illustrate how the experience of travel has changedover time. This evolution is described through the use of different materials: a golden thread links the milestones in the travels of Marco Polo, Christopher Columbus and James Cook, while travellers, revealing them in their complexity and individuality.