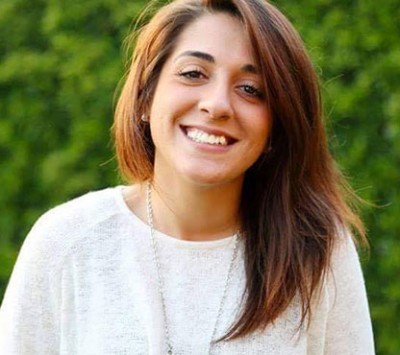 Biography
Giulia Lentini was born in Saronno on 10 June 1995.
She has always had a passion for costume jewellery and after graduating high school, she decided to do something more with her hobby. Thanks to the support of a master goldsmith, who took her on in his workshop, she was able to take her first steps in the world of gold and jewellery making.
Afterwards, she completed a period at the Scuola Orafa Ambrosiana jewellery school and an advanced Jewellery Design course at the Polytechnic University of Milan. Giulia draws, designs and makes her jewellery using the techniques she has acquired, experimenting with shapes and materials. Events and exhibitions included: Milano design week, Fuorisalone, April 2016
Temporary exhibition "Il gioiello e il viaggio/Jewellery and Journeys" at the Jewellery Museum, Vicenza. She is currently attending the School of Arts and Crafts in Vicenza, where she is taking a two-year course in goldsmithing.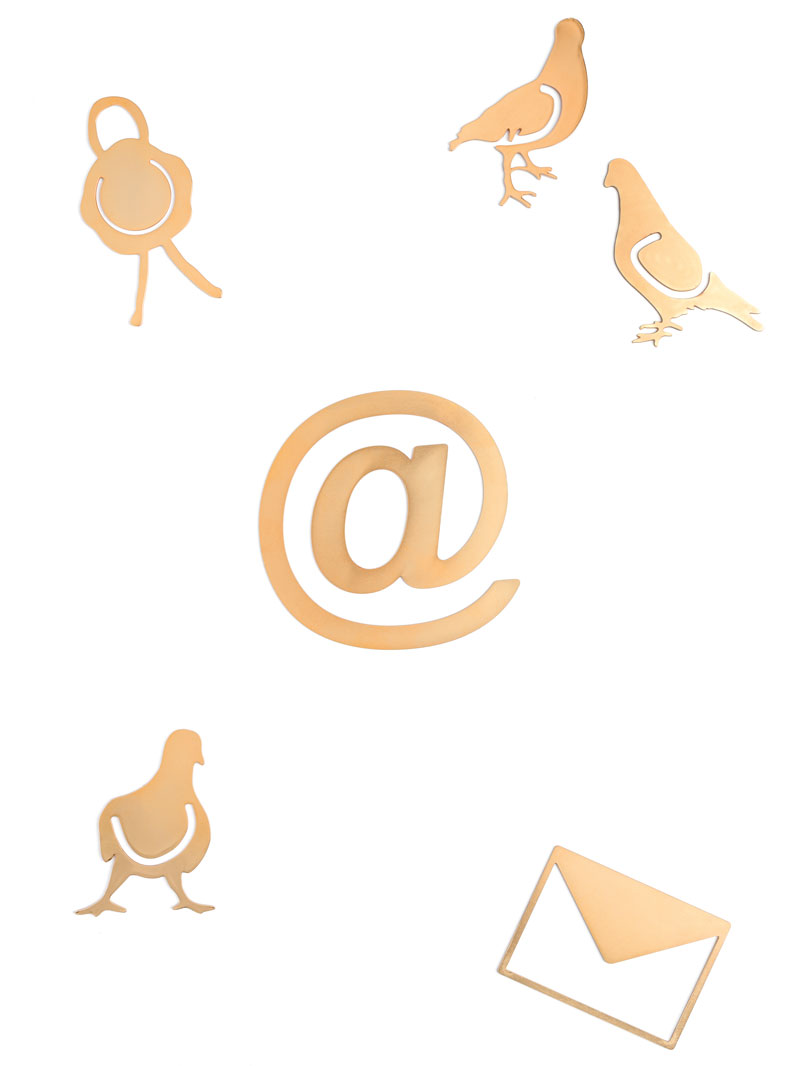 Allegati 2016
GIULIA LENTINI
FOR ROSSOCILIEGIA®
MADE BY LASERTECH SRL GROUP
Brooches
Brass, galvanised gold