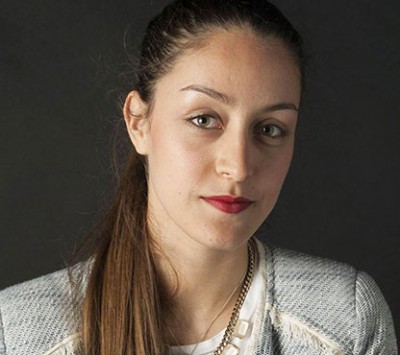 Biography
Flavia Patanè was born in Catania in 1994.
After graduating high school with top marks, she moved to Milan to attend the Fashion Design Faculty at the Polytechnic University of Milan, where she graduated in July 2016 with a mark of 110 with honours. Her undergraduate studies allowed her to learn all about design culture, combining manual training in the workshops with courses to learn the typical characteristics in the field.
In 2017 she will be studying for a Master's degree in Brand and Product Management at the Milan Fashion Institute, an inter-university consortium for advanced studies in the fashion industry.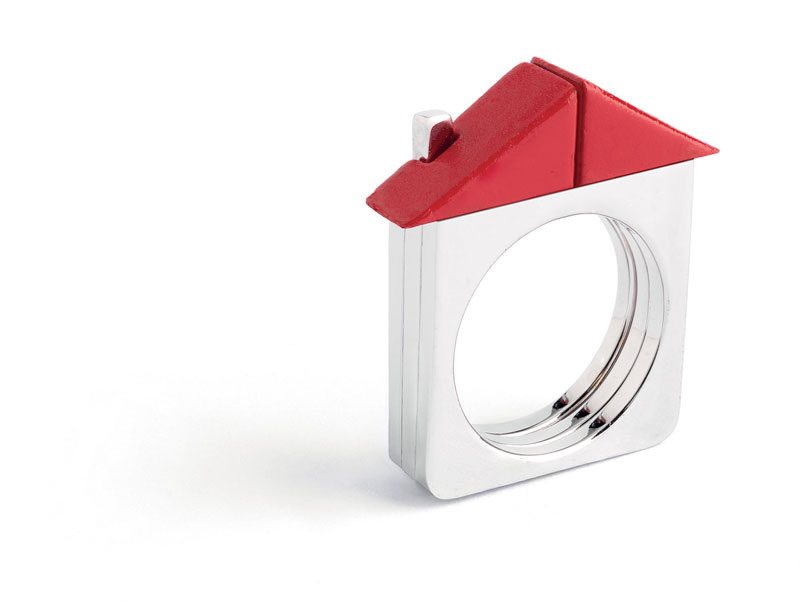 Bring Your Home with You 2016
FLAVIA PATANÈ
FOR EUROCATENE S.R.L.
Ring
Sterling silver