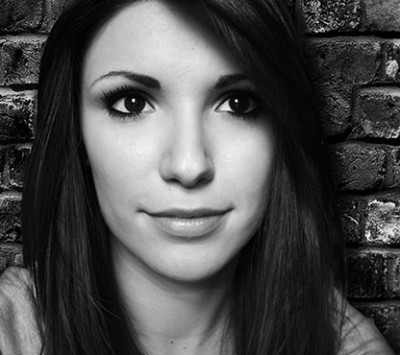 Biography
Federica Rovera is a young Italian designer, born in 1991.
After a Bachelor's Degree in Design and Visual Communication at Politecnico di Torino, she developed a growing interest towards the fashion and accessories world from a creative and design thinking point of view.
In the last year she attended the Master Course in Accessory Design at Politecnico di Milano, mainly moved by the desire to combine craftmenship's knowledge and technological experimentation.
From/To 2016
FEDERICA ROVERA
FOR FRANCESCA VILLA
FEAT. CROVA.LAB
Necklace
Brass