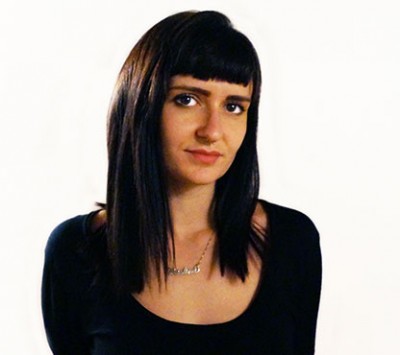 Biography
Cristina Alasio is a young girl of 25 years old from Torino. Born in a small town decides to connect to the word of the design in the university. She attendes three years of Product design at Politecnico of Torino.
After the degree decides to attend the bachelor course in Design for Fashion System at Politecnico of Milano.
Her projects are always distinguished with a particular taste for the geometry and straight lines, as Unconscious proves.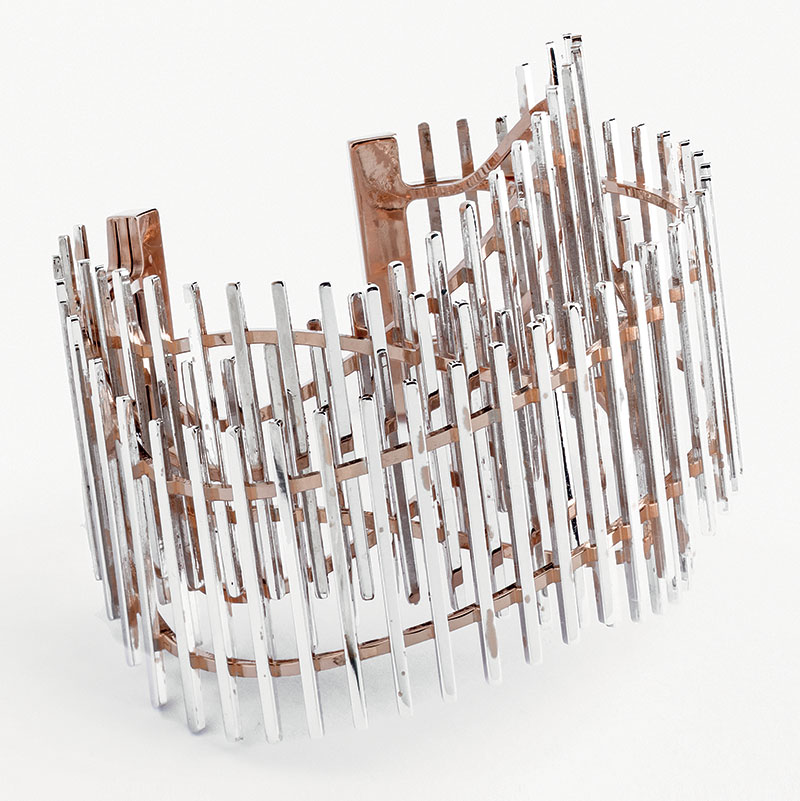 Unconscious 2016
CRISTINA ALASIO
FOR ECLAT
Bracelet
Rhodium-plated silver, pink gold-plated
silver