Beatrice Montalbetti
Designer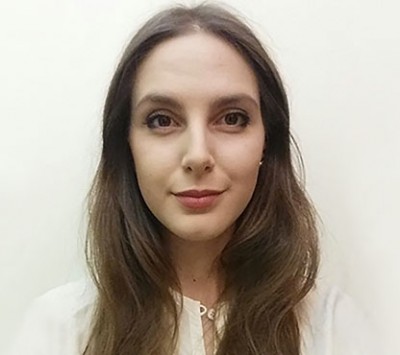 Biography
Maria Beatrice Montalbetti, born in Milan in 1990, is a fashion designer who graduated from the Polytechnic University of Milan, specialising in accessories.
This young designer and art lover has an expertise based on different creative forms that, passing from the technique of ancient iconography to illustration do not neglect the more technical side of design, using graphic software and 3D modelling.
Beatrice has shown at exhibitions on the subject of food seen in a precious key on occasion of the Expo 2015 at the Triennale di Milano and at the event "Gioielli in tavola/ Food jewellery " at the Jewellery Museum, Vicenza.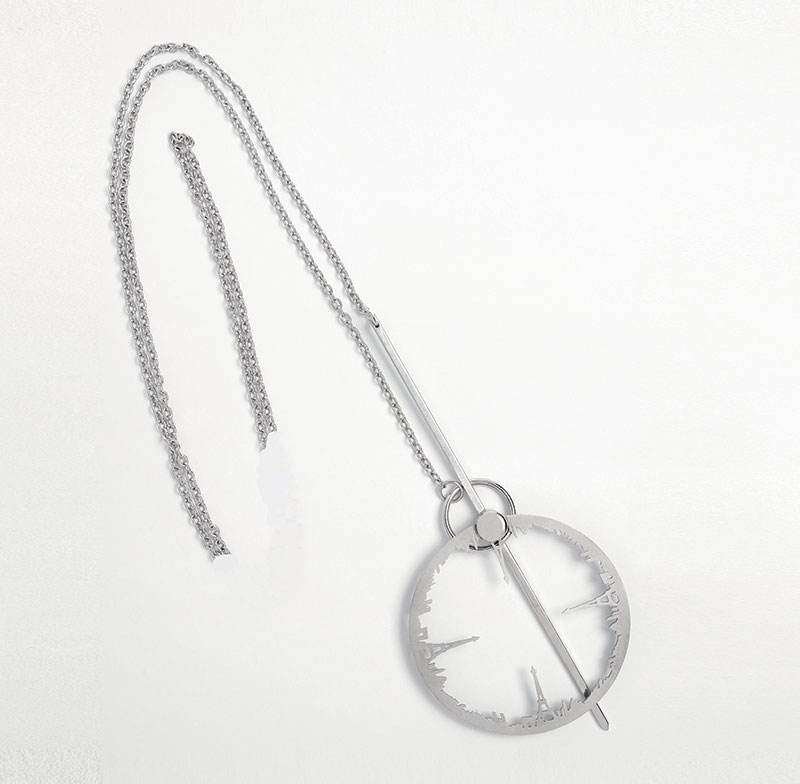 On my Skin 2016
MARIA BEATRICE MONTALBETTI
FOR ROBERTO COIN
Pendant
Silver