September 11, 2020 - January 31, 2021
by Alba Cappellieri and Livia Tenuta
An exhibition dedicated to the excellencies of Vicenza and its province that have been able to transfer the principles of design to the jewellery world. Eight leading players who, through new visions and languages, have captured the spirit of time and made it tangible in jewels and designs that englobe ideas, truth and beauty.
Eight local-born designers on display at the Museo del Gioiello, Vicenza's Jewellery Museum, located inside the Basilica Palladiana, the first in Italy and one of only a few in the world exclusively dedicated to jewellery, managed by Italian Exhibition Group S.p.A. (IEG) - in partnership with Vicenza Municipal Council. The exhibition "Designed in Vicenza", curated by Alba Cappellieri and Livia Tenuta, presents a selection of jewellery items and products designed and created by Vicenza-based designers or design studios and will be open to the public from 11st September 2020.
Historically, jewellery has always been a middle ground between art, craftsmanship and design. Ambiguous objects with contrasting values, from unbridled luxury to conceptual state-of-the-art, from the dazzling preciousness of the materials to varying degrees of underlying design values. Art on the one hand, with the arrogance of its authorship, and fashion, with the fleetingness of the present, on the other, and, in the middle, jewellery with the defence of precious materials acting as bastions of eternity. While the value of a jewel has, for a very long time, been synonymous of preciousness, in other words, the physical cost of the material, nowadays this idea is decidedly outdated and now, the value of an item is the result of the quality of its design, of the designer's ability to generate storytelling around the object through formal, material or technological choices and production techniques.
Thirty-five works – between jewellery and products – created by Atelier Crestani, Brogliato e Traverso, Aldo Cibic, Matteo Cibic, ivdesign, Cleto Munari, Reggiani Ceramica and Joe Velluto – tell the story of "good design" in an exhibition itinerary that aims to trace the aesthetic and experimental borders of the Vicenza territory.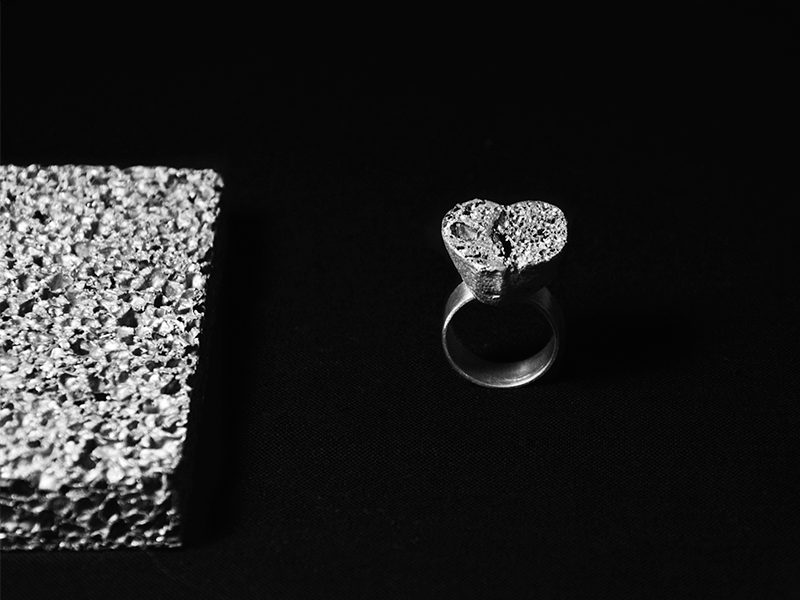 ORIGIN, 2020
BrogliatoTraverso with Veil Energy
ring
100% recyclable aluminum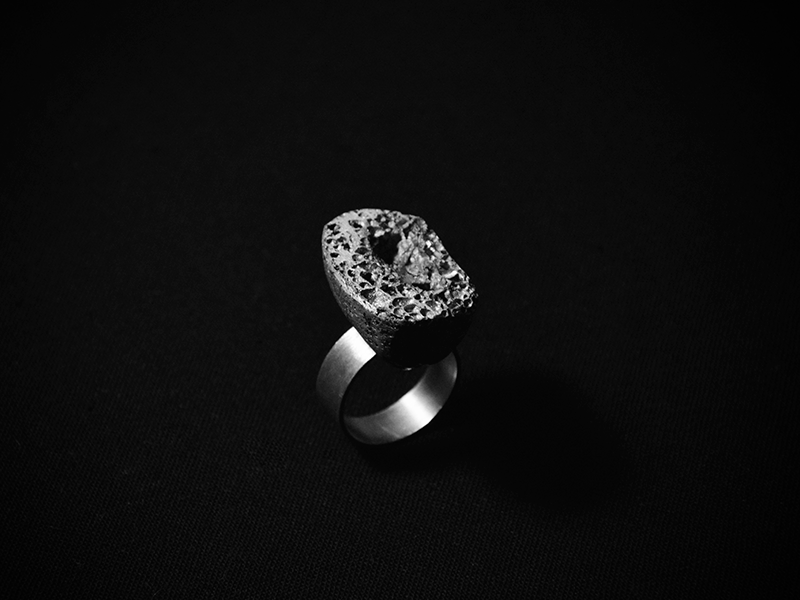 ORIGIN, 2020
BrogliatoTraverso with Veil Energy
ring
100% recyclable aluminum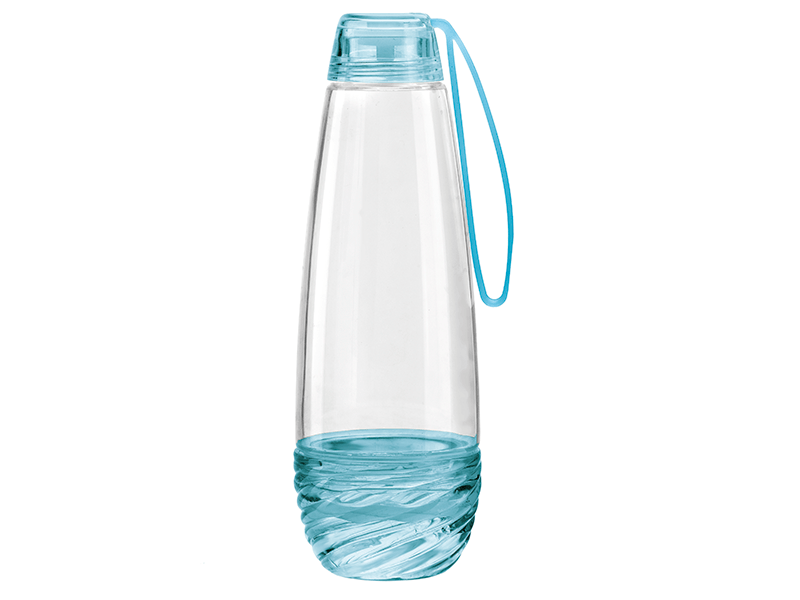 FEEL, 2018
BrogliatoTraverso with Fratelli Guzzini
water bottle with infuser
copolymer polyester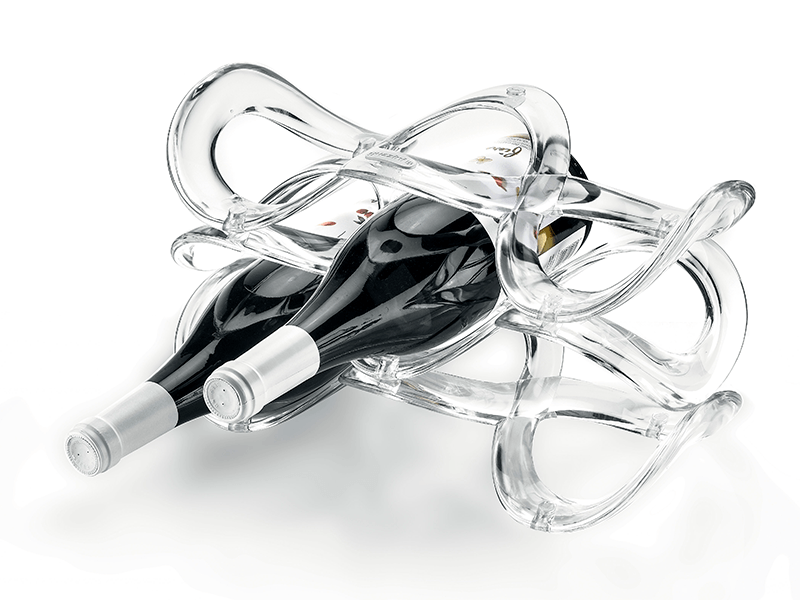 CUVÉE, 2019
BrogliatoTraverso with Fratelli Guzzini
Universal bowl
styrene methyl methacrylate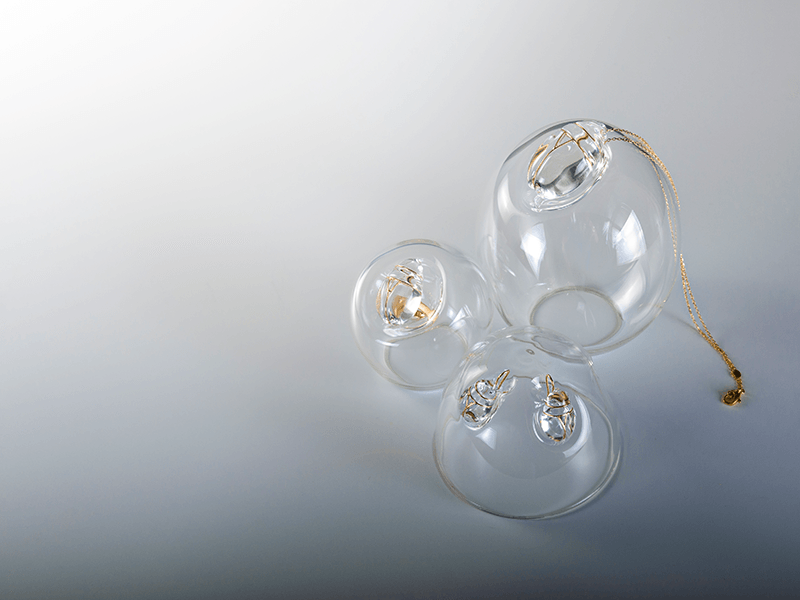 SARABEUS, 2019
Atelier Crestani
necklace, earrings, ring
glass, 18kt gold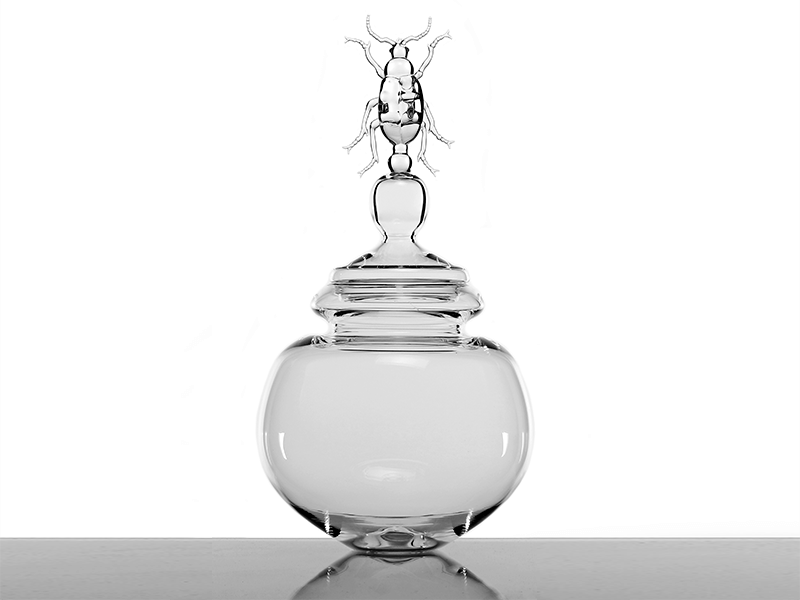 METAMORPHOSIS, CALOSOMA SYNCOPHANTA, 2017
Atelier Crestani
vase
borosilicate glass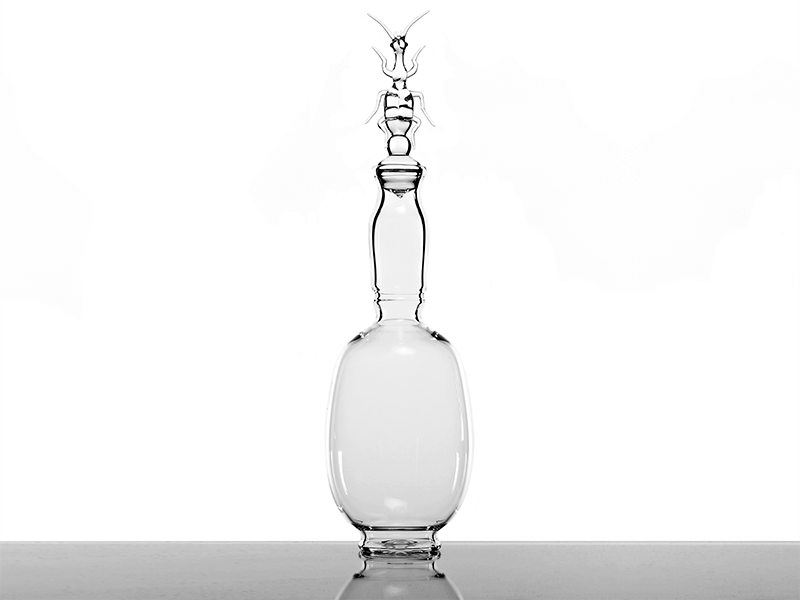 METAMORPHOSIS, CALOSOMA SYNCOPHANTA, 2017
Atelier Crestani
vase
borosilicate glass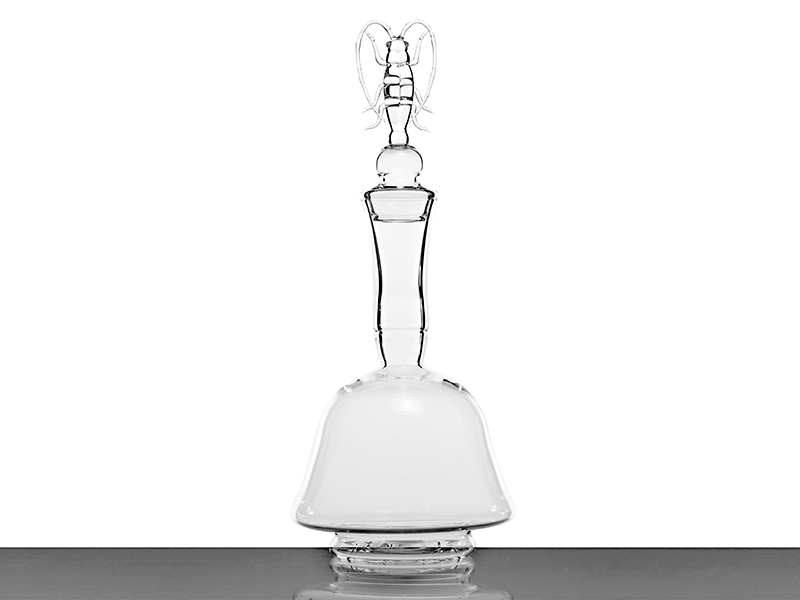 METAMORPHOSIS, CALOSOMA SYNCOPHANTA, 2017
Atelier Crestani
decanter
borosilicate glass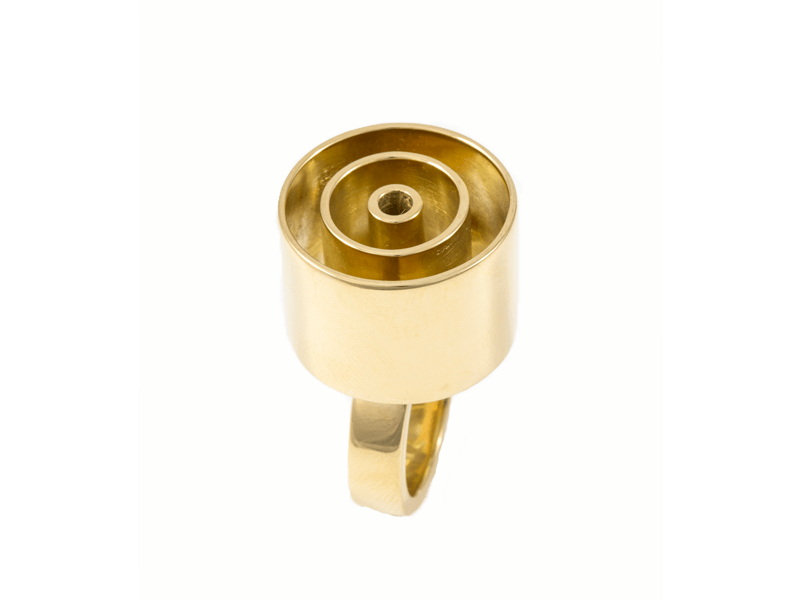 ANELLO SPIRALE, 1987
Aldo Cibic
ring
yellow gold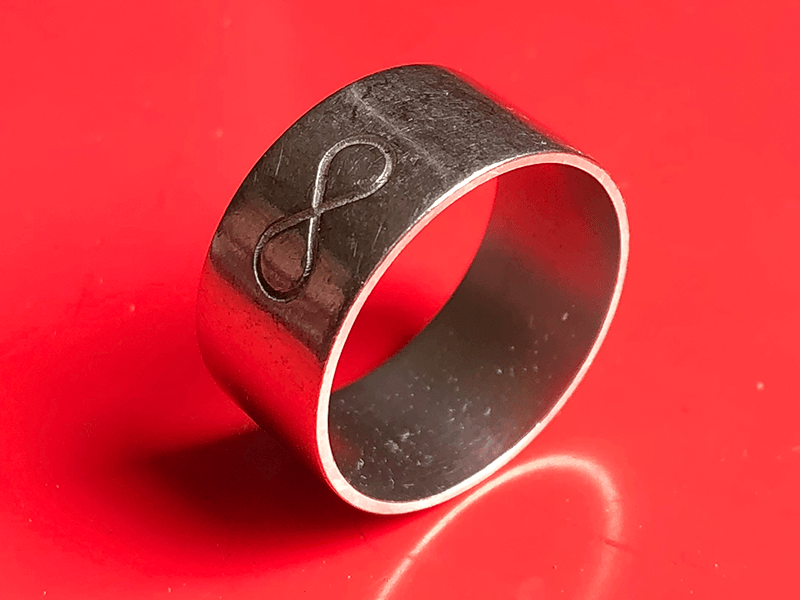 INFINITO, 2007
Aldo Cibic
wedding ring
platinum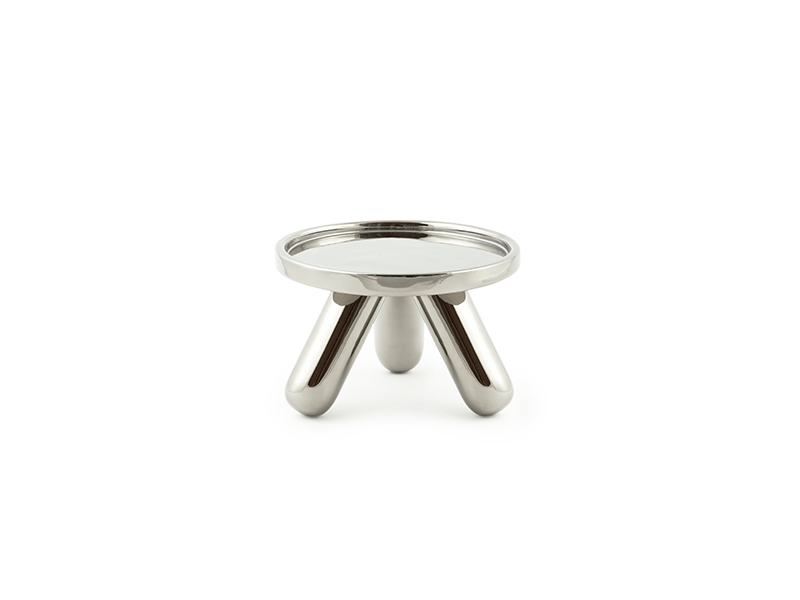 GAMBINO, 2015
Aldo Cibic
riser
platinum-colored glazed ceramic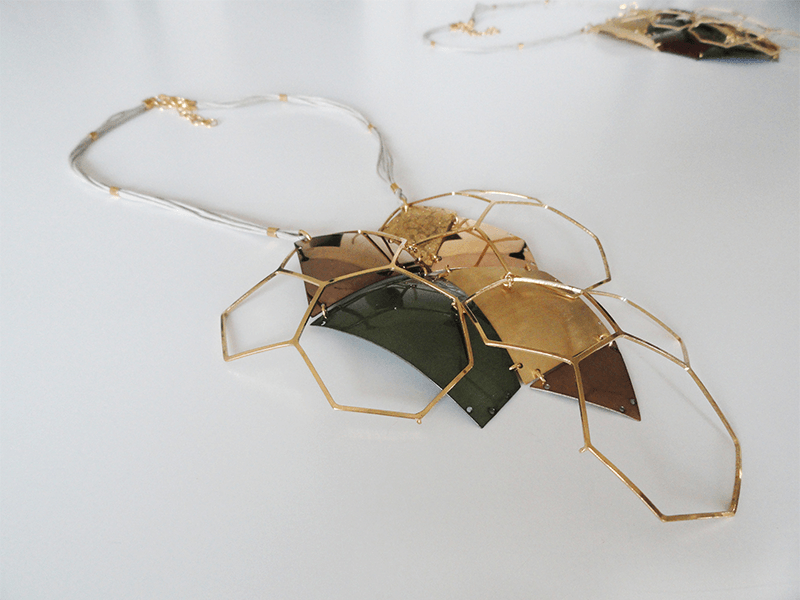 INTRECCIO, 2011
JoeVelluto (JVLT) with Cavaliere sas
necklace
precious metals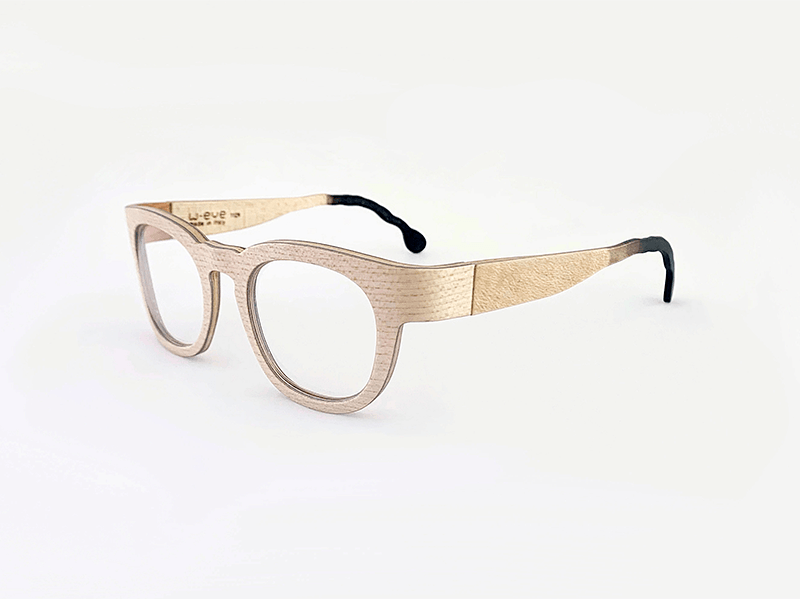 MATCH, 2020
JoeVelluto Studio with W-Eye (Project assistant: S. Renga)
glasses
wood, aluminum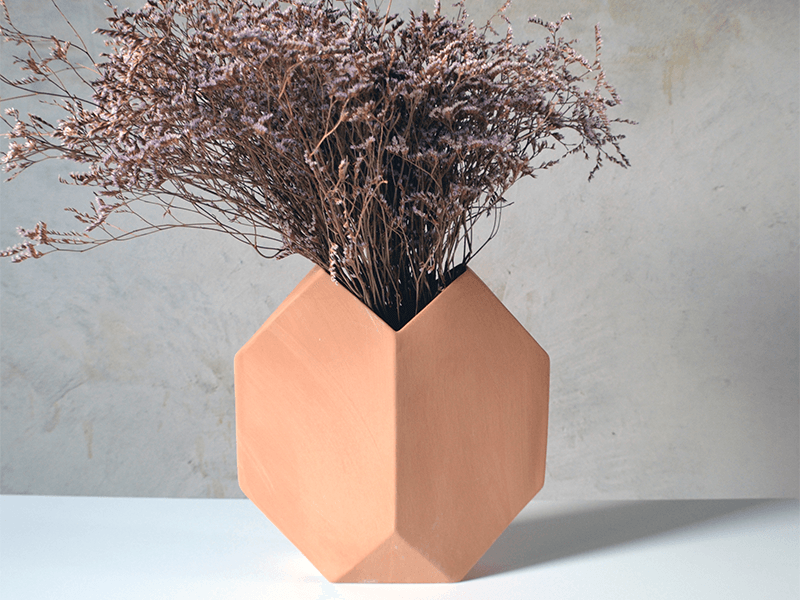 NINA, 2020
ivdesign.it (Francesca Braga Rosa, Ludovico e Ivano Vianello) with Reggiani Ceramica
vase
terracotta, enamel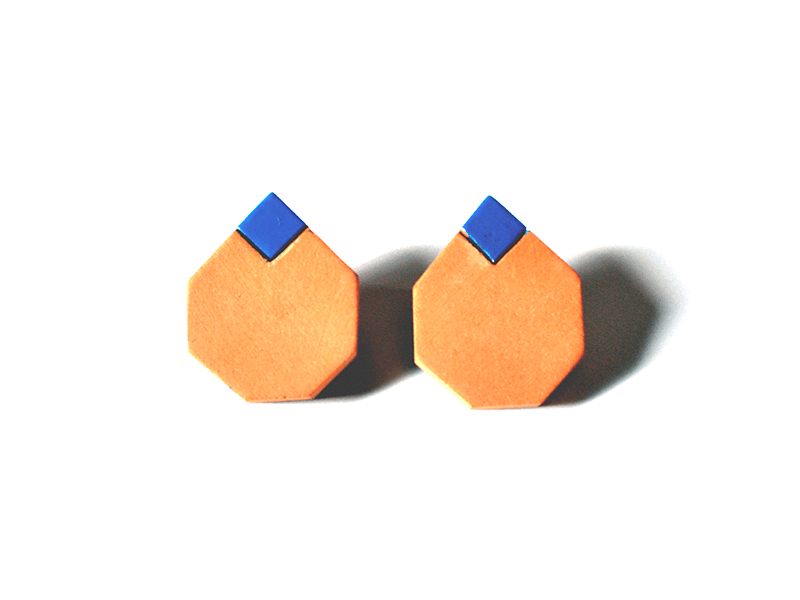 ISA, 2020
ivdesign.it (Francesca Braga Rosa, Ludovico e Ivano Vianello) with Reggiani Ceramica
earrings
terracotta, enamel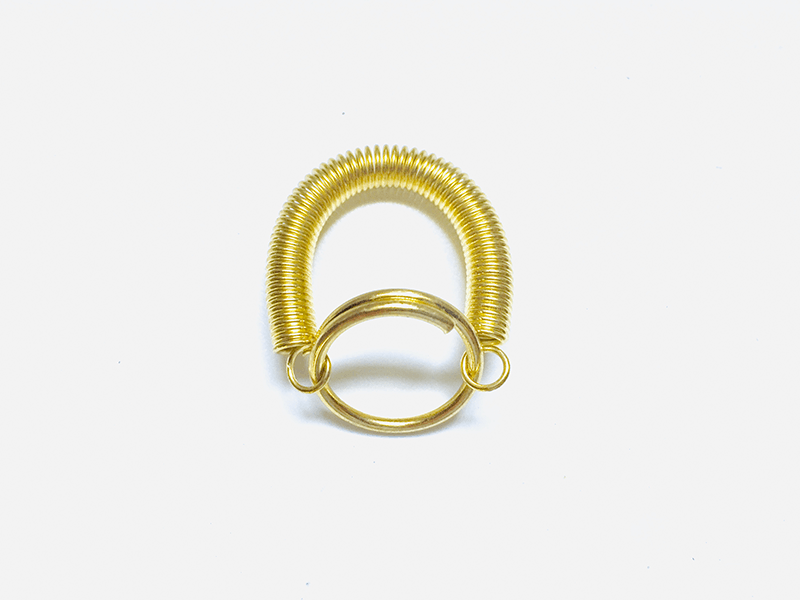 ISA, 2020
ivdesign.it (Ludovico Vianello)
ring
metal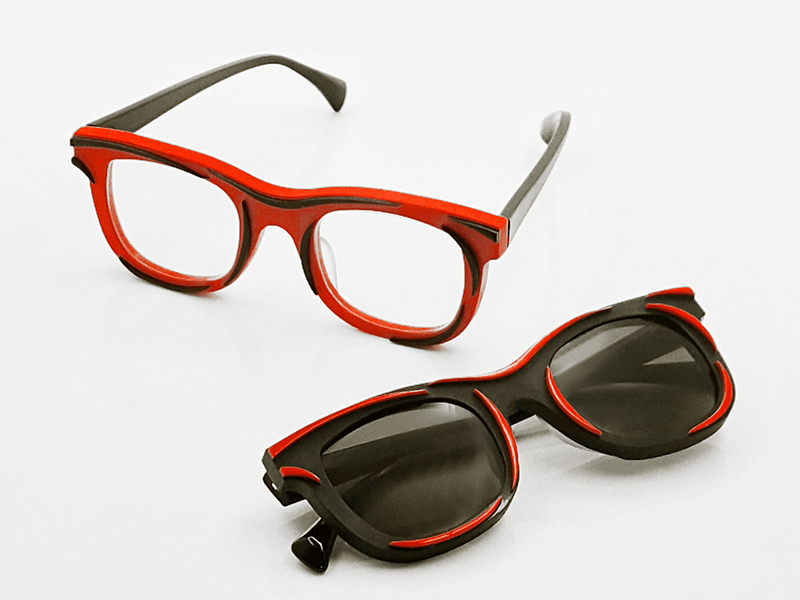 SERPENTE, 2019
Cleto Munari
glasses
methacrylate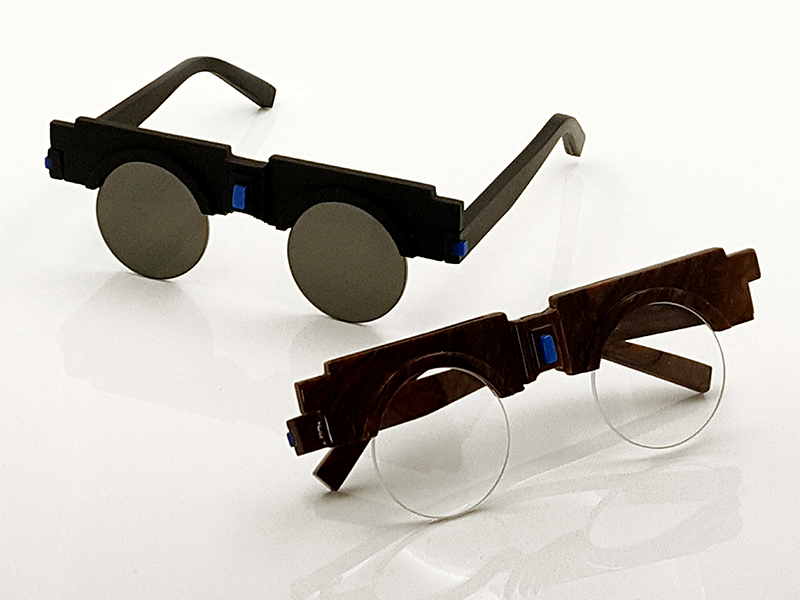 MIRO', 2019
Cleto Munari
glasses
methacrylate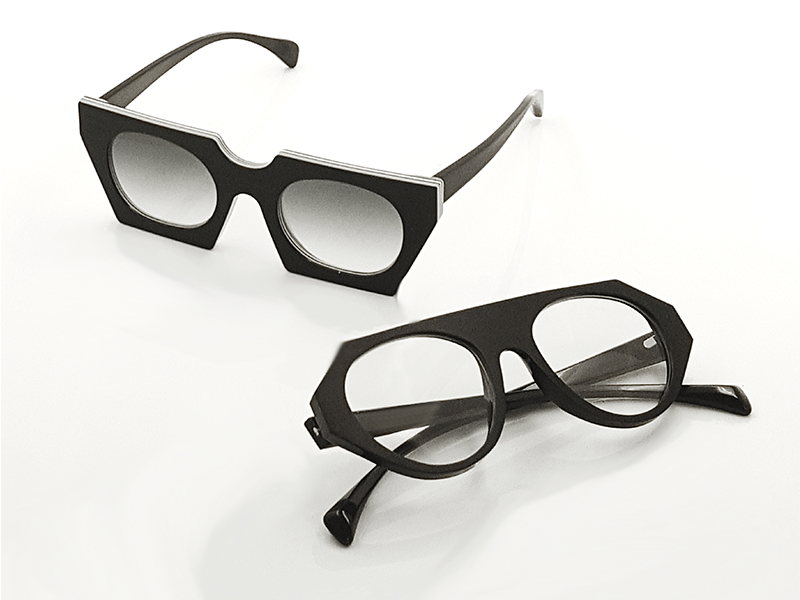 FONTANETTE + CAPRAIA, 2019
Jacques Durand with Cleto Munari
glasses
methacrylate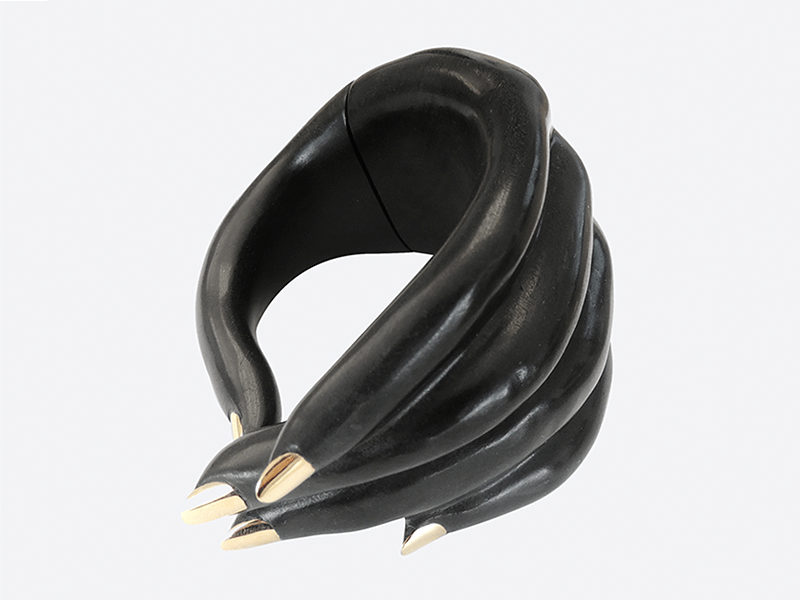 EBONY, 2019
Cleto Munari
bracelet
gold, ebony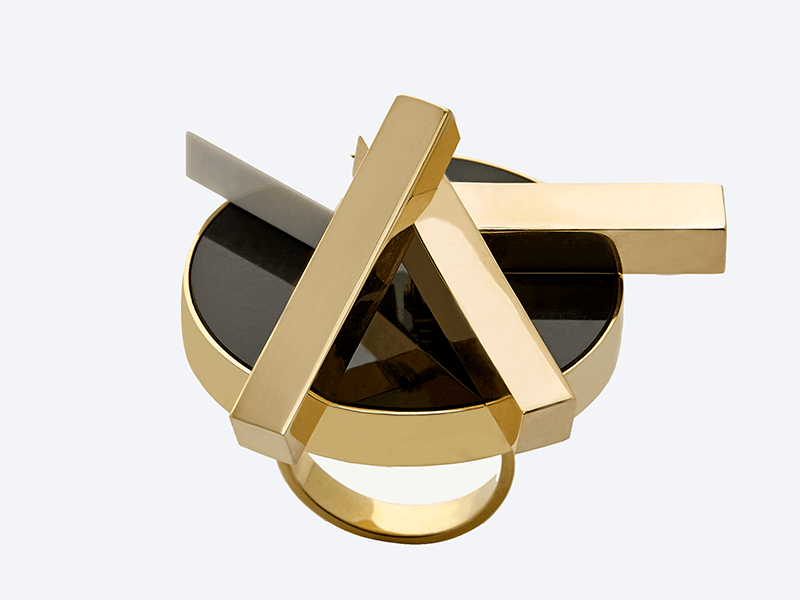 PALMIRA, 2017
Cleto Munari
bracelet
gold, onix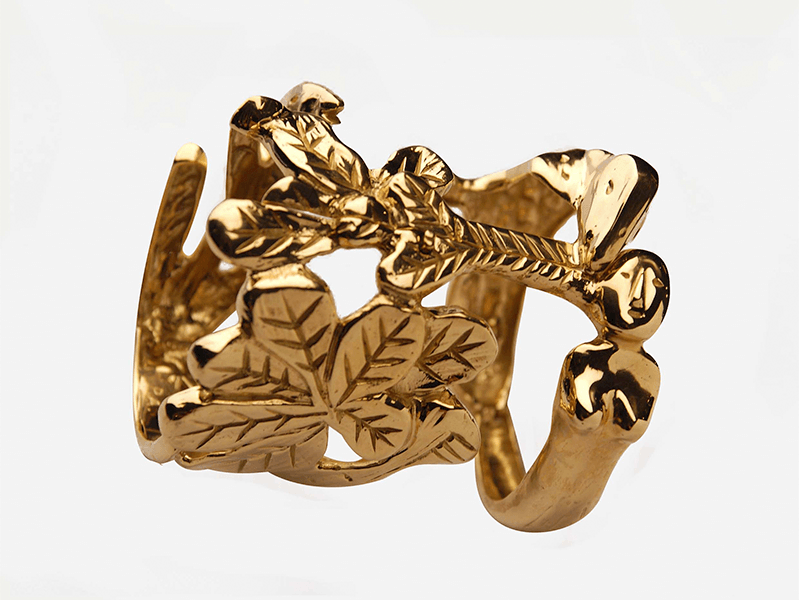 OPERA N.4, 2002
Mimmo Paladino with Cleto Munari
bracelet
gold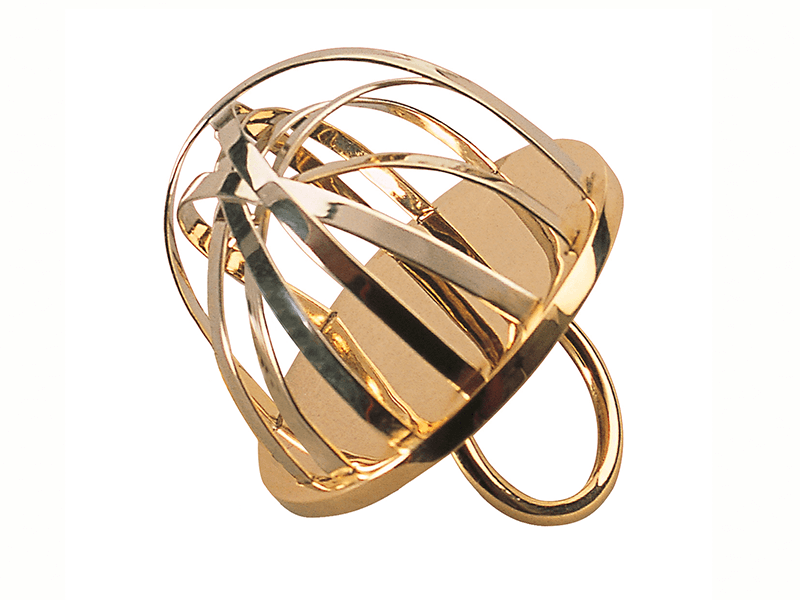 DOME, 2002
Ettore Sottsass with Cleto Munari
ring
gold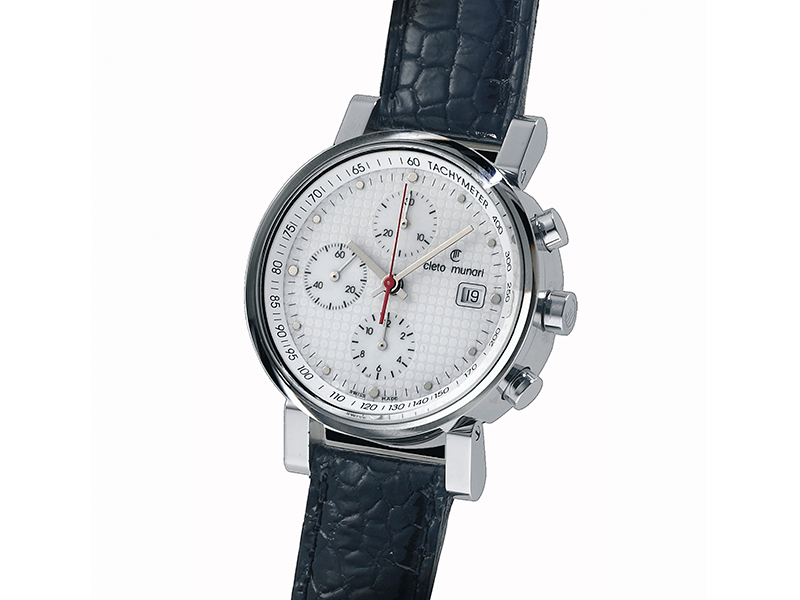 TAMBURELLO, 1990
Cleto Munari
clock
steel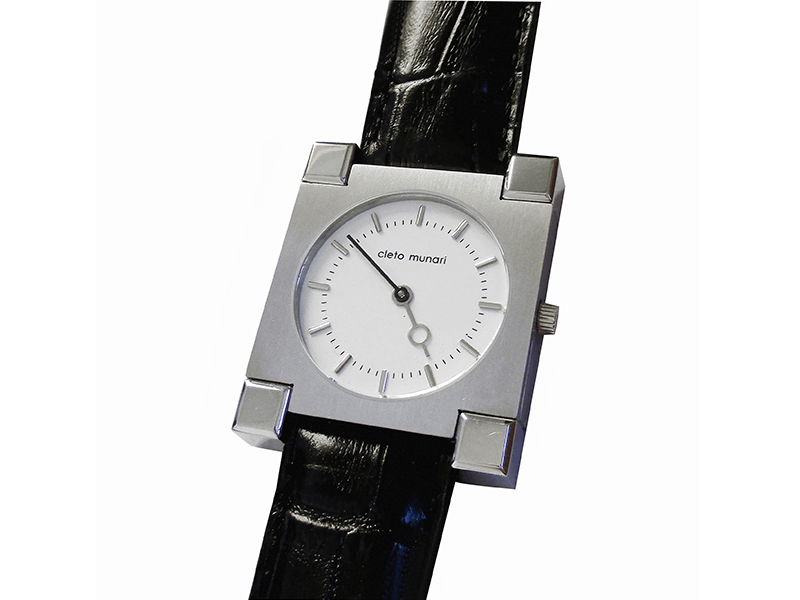 SOSTSY, 1985
Ettore Sottsass with Cleto Munari
clock
steel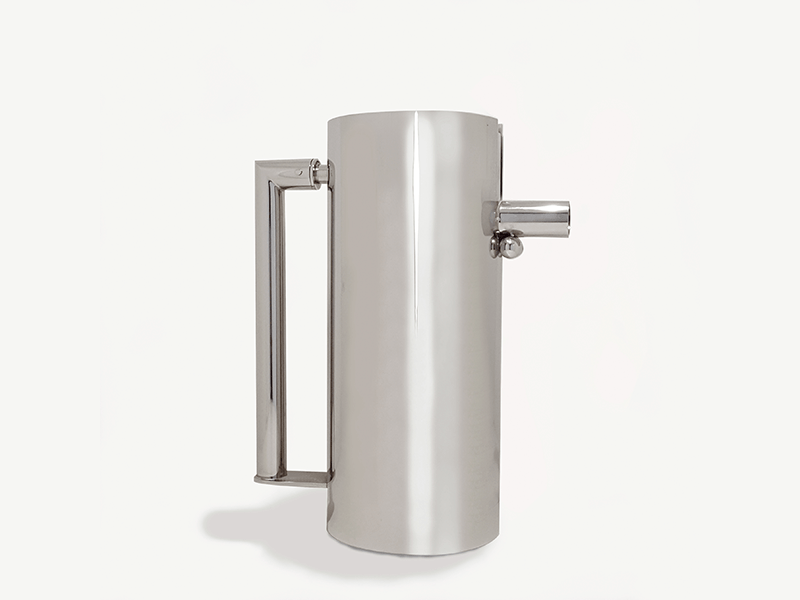 VALENTINA, 2012
Cleto Munari
carafe
steel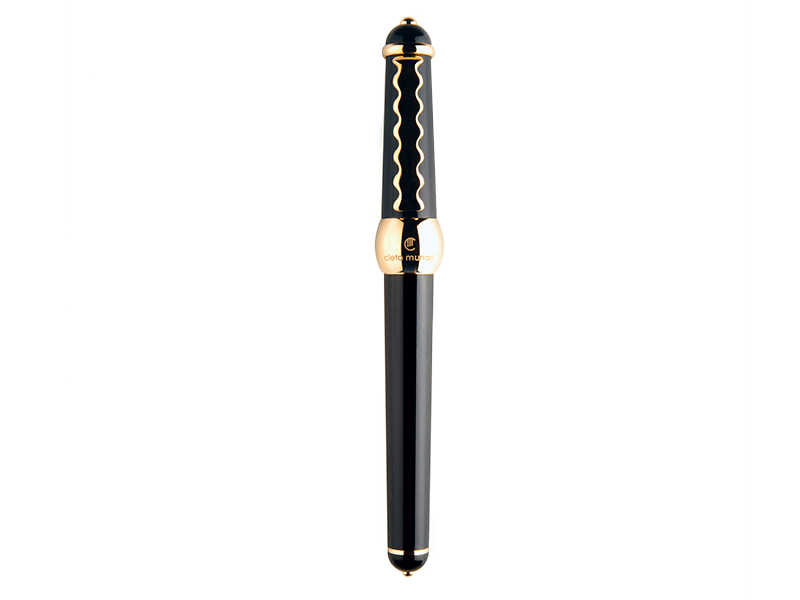 FARO, 2002
Cleto Munari
pen
methacrylate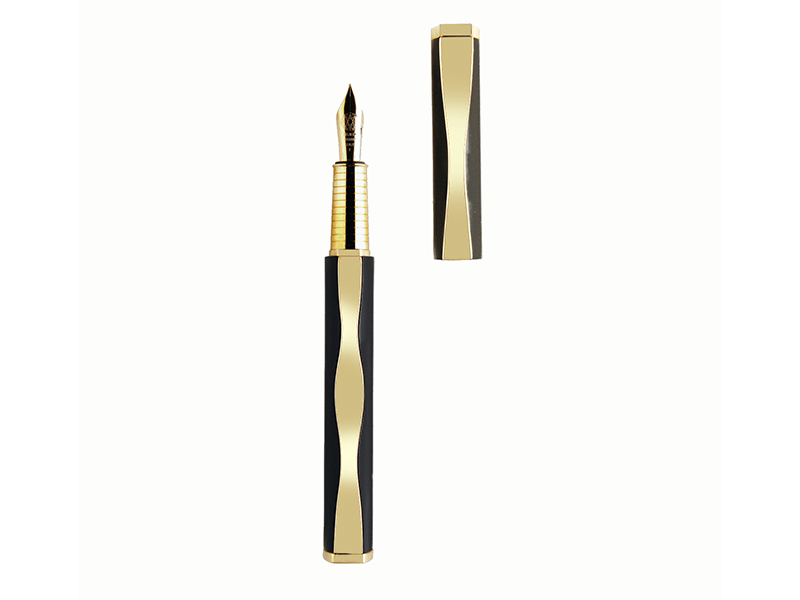 ONDA, 2002
Toyo Ito with Cleto Munari
pen
methacrylate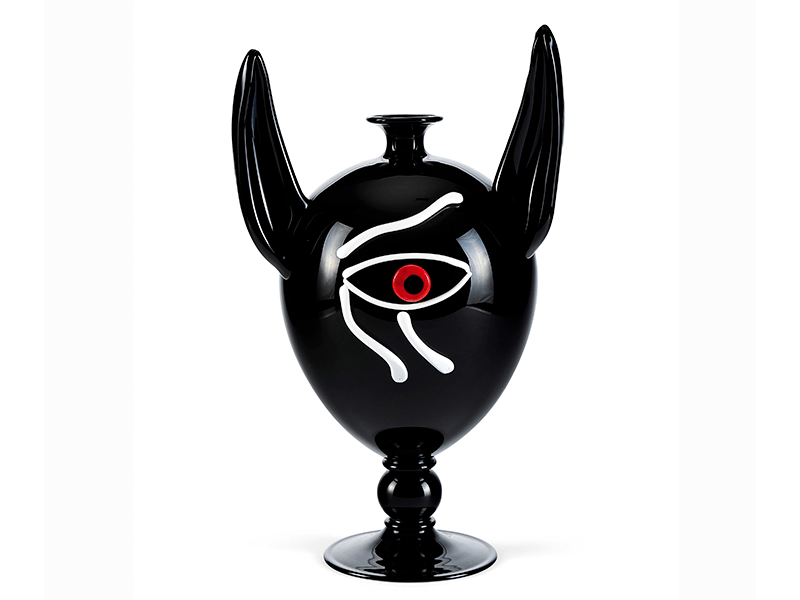 VERONESE, 2002
Cleto Munari
vase
glass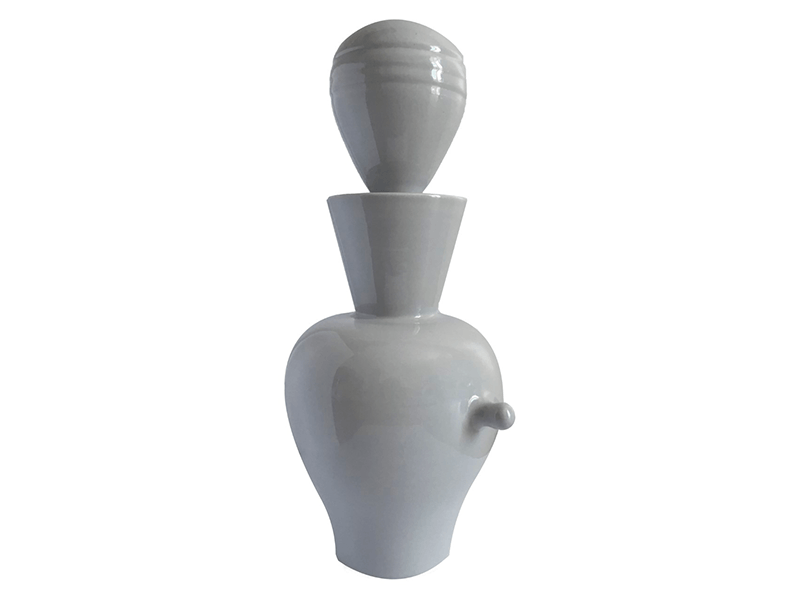 VASONASO, 2016
Matteo Cibic
jar, unique piece of a series of 365 Vasinaso
ceramic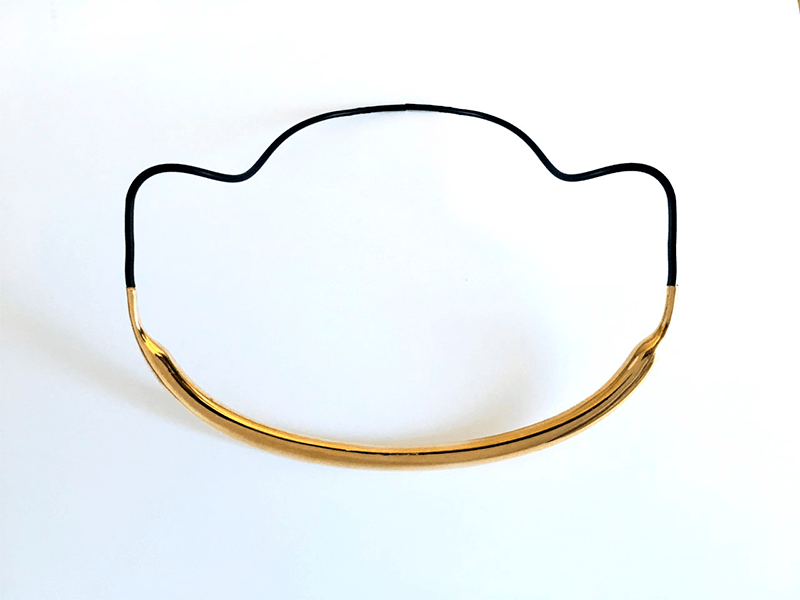 BORLOTTO, 2010
Matteo Cibic
necklace
gold, natural rubber