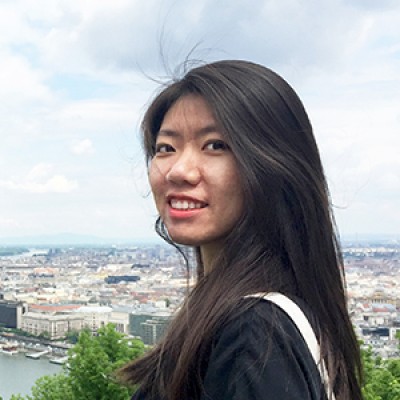 Biography
Wang Qi graduated in Fashion Design at Jiangnan University.Due to great passion for fashion, she is now doing master degree in Design for Fashion System at Politecnico di Milano.
She has worked for many fashion companies to create collections and resolve the technical and material issues.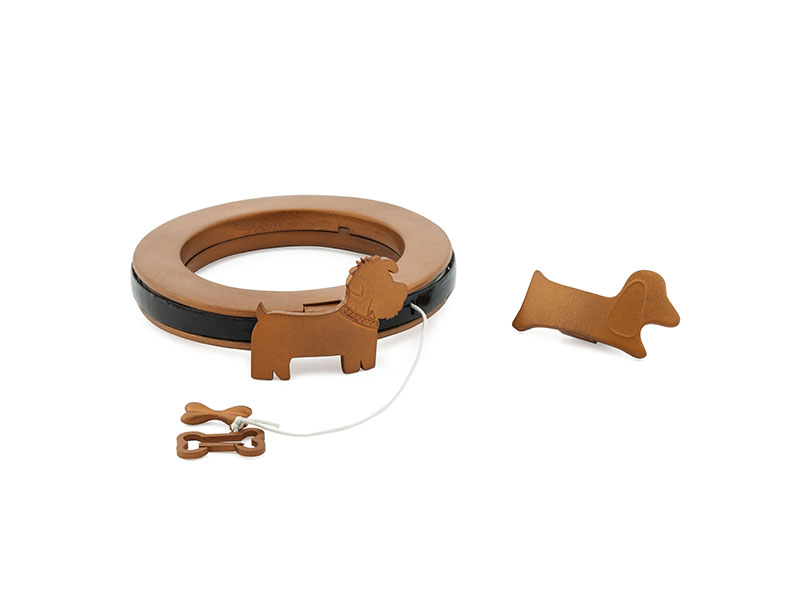 Bracelet To Walk Dog
WANG QI
bracelet
3D printed resin
A collection of lead-bracelets that works by means of external force placed on the cord, whose length can be adjusted by a spring and a cogwheel. The various figures of different dog breeds are not there purely for aesthetic reasons, but they also adjust the length of the lead according to the size of the dog and the height of the dog-owner who is wearing it.