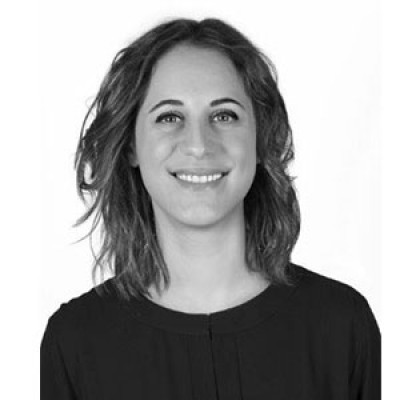 Biography
Marta Siccardi was born in Pinerolo (Turin) in November 1993. A lover of animals and sport, her reflective, sensitive and artistic personality was evident from a very young age.
Day by day and lesson by lesson, she knew that she had taken the right road. In her three years at university, she learned how to design jewellery, bags, shoes and glasses and enriched her cultural knowledge with courses in Sociology, Fashion History, Jewellery History, Gemmology, Leatherwork, Tailoring and Advertising. She also learned how to render her creations during a 3D Modelling course and to produce them in the goldsmith and fashion design studio used by the Institute.
After graduating in July 2016 with a thesis project in collaboration with the Los Angeles brand, Buscemi, she now has a full time job at Ippocampo S.p.A., a jewellery company in Alpignano (Turin).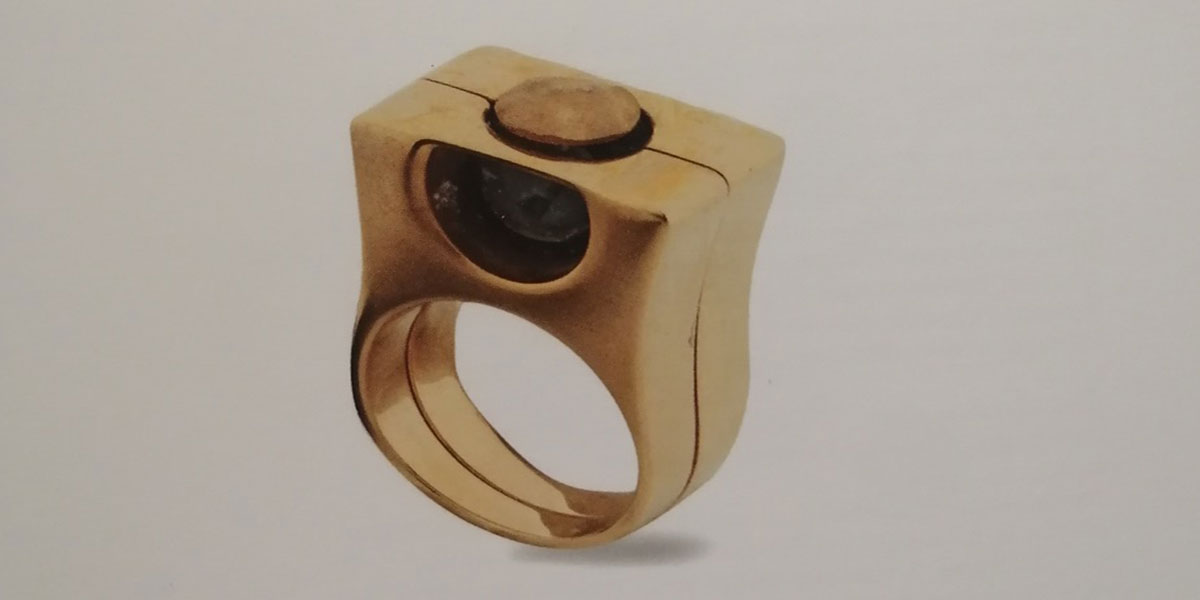 BiBi
MARTA SICCARDI -
for ELIWEB SOLUTIONS | BLOOBLOOD MILANO BY ROSACROCE SRL
ring,
metal
BiBi, like the social networks, allows to be constantly connected to social profiles. Thanks to the embedded technologies, the ring takes pictures and shares in real time the wearer's experiences, through a direct interaction with smartphone. The ring is in the squared style of a camera, while the alternating shiny and opaque surfaces recall the urban scene, form the brightness of store windows to the opacity of the asphalt.