Kari Ramstad Fjeld
Designer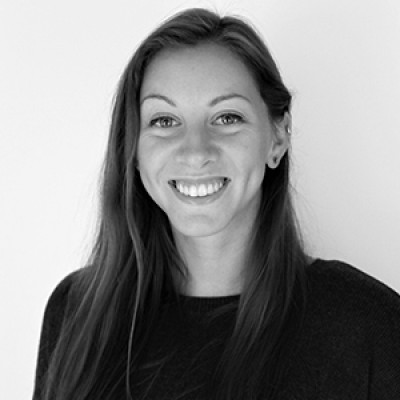 Biography
My name is Kari Ramstad Fjeld. I am a Norwegian currently living in Milan and attending my master degree at Politecnico di Milano, Italy. My bachelor degree is in communication from University of Agder, Norway with a year of developmentstudies.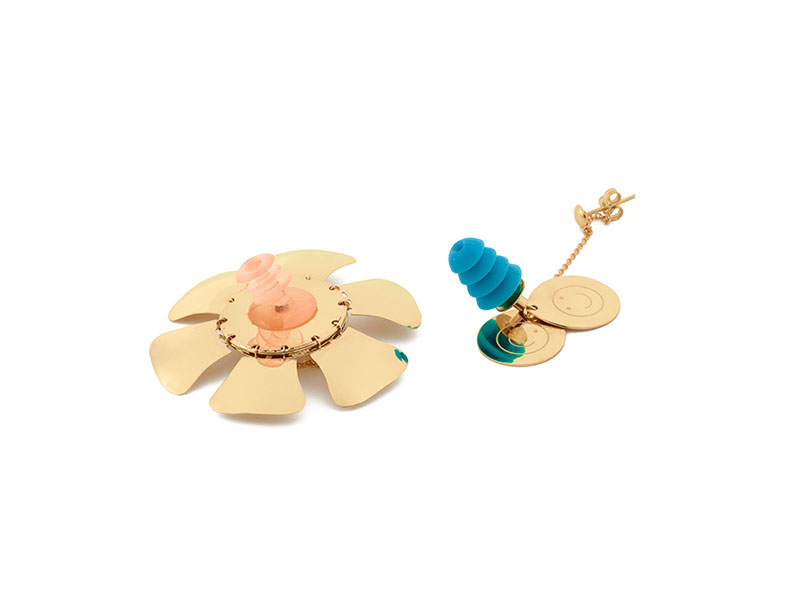 BeeQuiet
KARI RAMSTAD FJELD - Special Mention
for EUROCATENE S.R.L.
earrings
gold, silicone earplugs
BeeQuiet is an ironic jewellery collection, allowing the wearer to momentarily get away from noise and stress. It consists in earplug earrings, able to provide the wearer with moments of silence and tranquility at any time, without the worry of losing them, since they are always attached to the earlobe.