Federica Giuseffi
Designer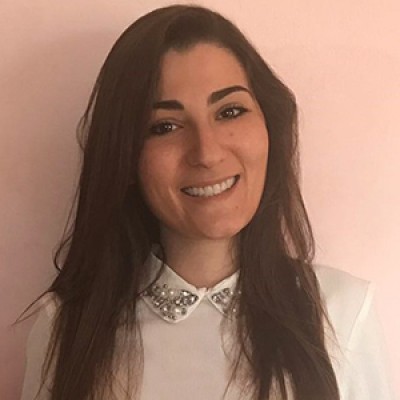 Biography
Federica Giuseffi was born in Potenza on 29th September 1995 and lives in Muro Lucano, a small town in Basilicata. After having attended the Scientific High School, she studied Fashion Design at Milan Polytechnic, attending the Final Synthesis Workshop – Jewellery and Accessory design.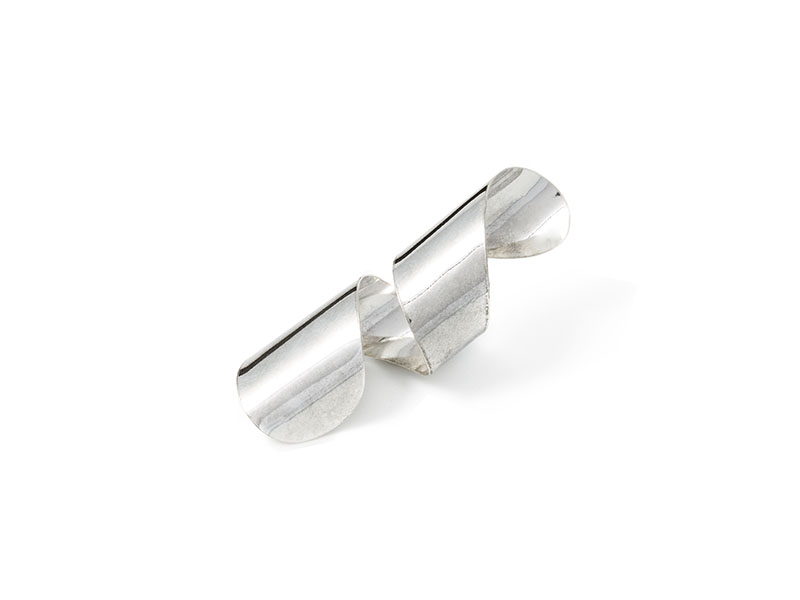 Avvolgimi
FEDERICA GIUSEFFI - 1st Classified
for FALCINELLI ITALY S.R.L.
ring
silver
Although in the collective imagination a broken nail is a problem of little importance, it can be a bothersome, temporary aesthetic defect.
Avvolgimi is a ring that covers the ruined nail, easily adaptable to fit any finger thanks to its distinctive spiral shape. The ring is made in silver, a material that is not only easy to shape, but it is also antibacterial and anti-inflammatory.