Thursday, 06 February 2020
Walking through the Dali treasures
Sculptures and jewels of the Catalan genius for a series of appointments between art and gold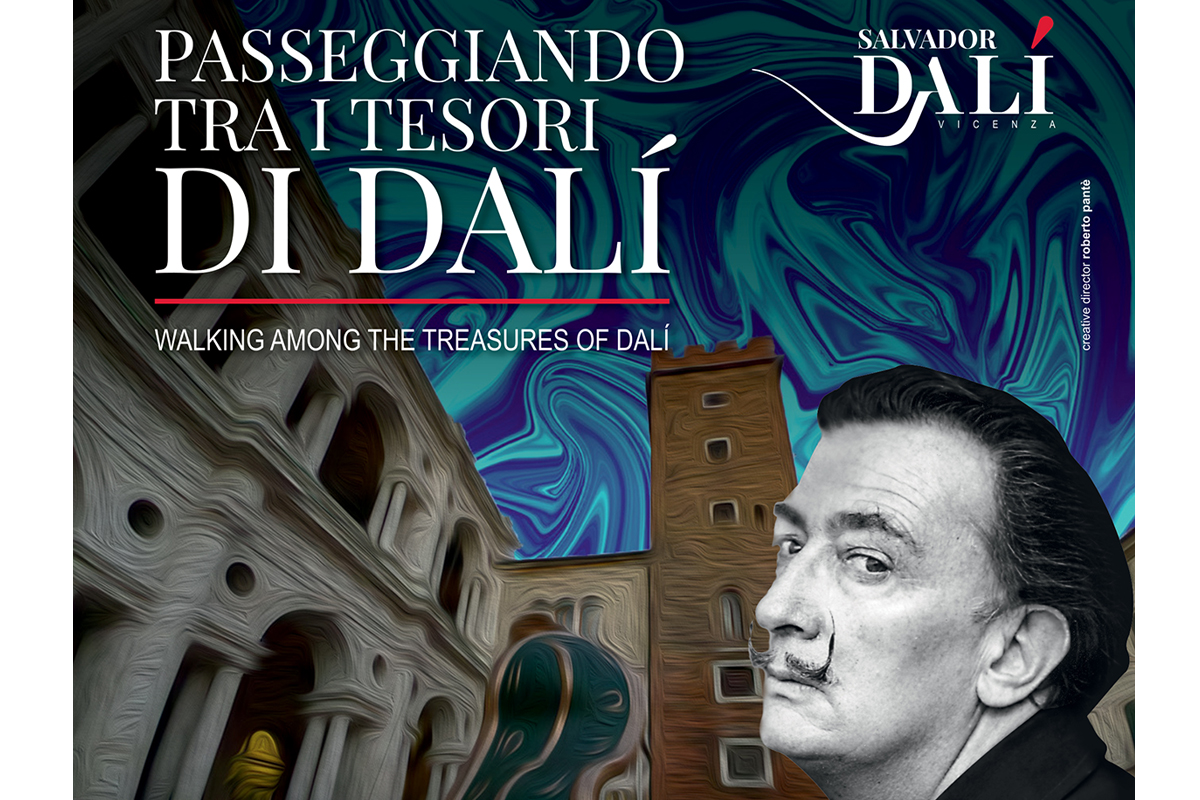 Until early April 2020 it will be possible to admire the wonderful works of Salvador Dalì walking through the streets and squares of the historic center of one of the most loved cities in Veneto.
The inimitable sculptures of the Catalan genius will be the protagonists of the dates of the initiative Strolling through the Treasures of Dalì, a series of guided tours lasting 90 minutes in groups of maximum 30 people. The initiative, promoted by the Museo del Gioiello in Vicenza, is part of the calendar of IEG events and which saw Dalì's works protagonists of some emblematic glimpses of the city of Palladio starting from the September edition of Vicenzaoro 2019.
The dates on the calendar are 2.8, 9, 15, 16, 23 and 29 February, 1, 7, 8, 15, 21, 22 and 29 March and 4 and 5 April, at the cost € 8 on compulsory reservation (0444/320854) and meeting 10 minutes before departure (on Saturday at 17 and Sunday at 10.30) at the IAT of the Teatro Olimpico, in Piazza Matteotti in Vicenza.
An unmissable opportunity to admire Dalì's works among the prestigious palaces and fascinating streets of the city, but not only: focus also on the splendid jewel-sculptures of the artist exhibited at the Museo del Gioiello, welcomed in the spaces inside the Palladian Basilica.