Extraordinary jewels for dreaming (even from a distance)
The Museum located in the spaces of the Palladian Basilica in Vicenza has been included by the Art Jewelry Forum in the list of the most important in the world and can be visited online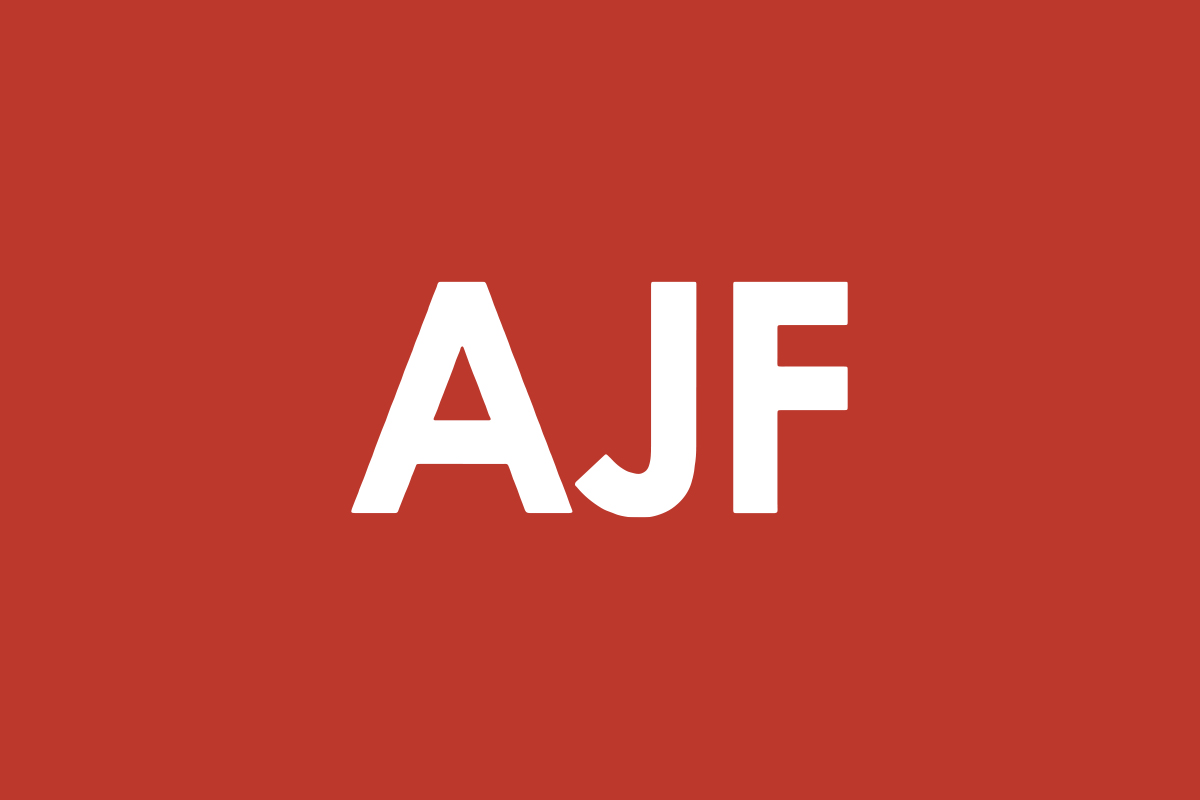 The Art Jewelry Forum, a famous international organization that supports the world of jewelry with a particular focus on the field of precious contemporary art, through training and culture activities, publications, awards and scholarships, has inserted the Vicenza Museum of Jewelry within a particular list of the most important museum institutes in the sector.
23 museums, selected by the Art Jewelry Forum for their prestige and their extraordinary collections.
Among these, the Centraal Museum in Utrecht, the Montreal Museum of Fine Arts in Canada or the mudac (Musée de Design et d 'Arts Appliqués Contemporains) in Lausanne, Switzerland stand out.
And also the famous Renwick Gallery in Washington DC, the RISD Museum in Providence and the historic Victoria and Albert Museum in London.
Unique in Italy, the Jewelry Museum located in the prestigious spaces of the Palladian Basilica of Vicenza, selected by AJF together with the other international spaces for the possibility of discovering its treasures thanks to the online collection (HERE - www.museodelgioiello.it/it/iii -edition-2019-2020), in times of travel and trip restrictions.
In particular, the Art Jewelry Forum has indicated the Vicenza-based IEG Museum as one of the most important and admirable for the excellence of the selection of each collection, not only the one currently in progress.
A dip (even if virtual) in the heart of the history of jewelry, between design and passions, beauty and fashion, materials and dreams.