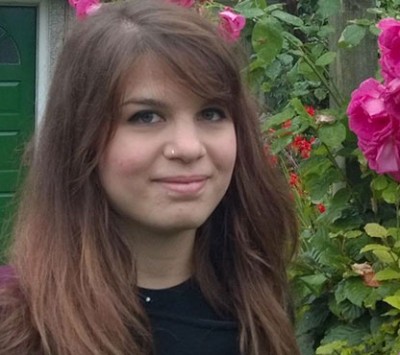 Biography
Concetta De Sio, was born in Salerno on 14 July 1992.
After graduating high school she registered for the Fashion Design Faculty at the Polytechnic University of Milan, graduating in July 2014. After the three-year course, she confirmed her passion for fashion, and especially for accessories and jewellery. And it was this passion that led her to continue her studies in this field, completing her Master's degree in Accessories Design in October 2015.
During this time she was a finalist in two editions of the international NEXT JENERATION jewellery competition, dedicated to young jewellery designers as part of the Vicenza Oro trade show.
Today, after various experiences and a period of internship with a fashion brand, she is now a Junior Designer with a bag company.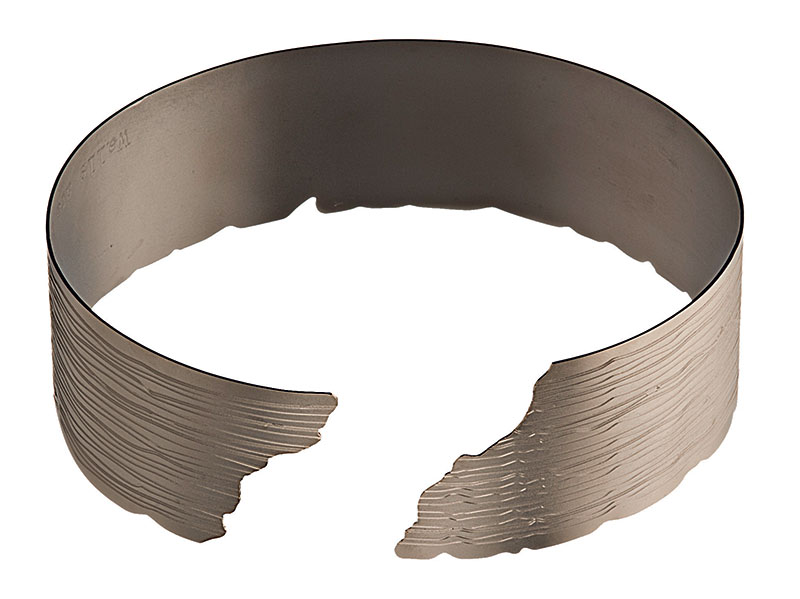 Breach, 2015
Italy
Concetta De Sio
for DML
necklace
silver