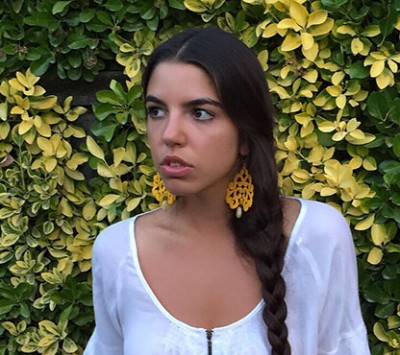 Biography
Cecilia Rossi was born in Milan in the summer of 1992.
After graduating high school she enrolled at the Polytechnic University of Milan, where she graduated in Fashion Design in 2015, with a thesis entitled: 'Beauty. Jewellery from 1900 to the present', a synthesis of the Jewellery Degree by Prof. Alba Cappellieri, who was also the examiner.
In 2015, the bracelet, 'Ascending Peace' created during the Manmade Jewellery Workshop, was a finalist in the "Next JENERATION jewellery talent contest" promoted by Vicenza Oro.
The same bracelet, made in pink gold, was chosen by the Polytechnic University as a gift for Mrs Yoo Soon-taek, the wife of Mr Ban Ki-moon, General Secretary of the UN.
In autumn 2015, after a successful internship as assistant stylist on the film 'Italiano Medio' by Maccio Capatonda, she began working as a stylist in both fashion and advertising.
Today she regularly works with numerous well-known stylists and has begun to head up some productions, often on projects outside Italy.
In spite of much travelling and a short spell in London, she continues to call Milan home.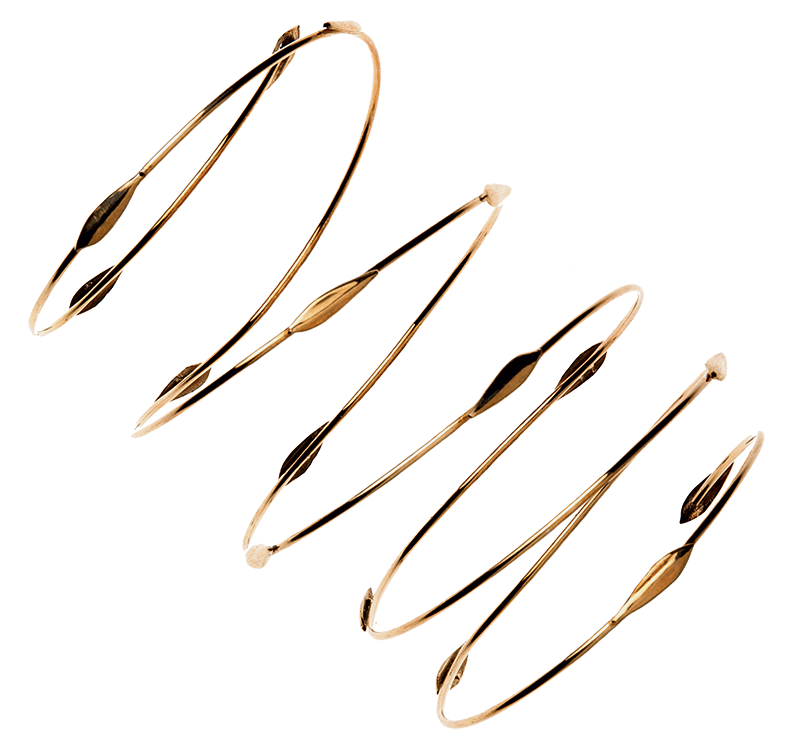 Ascending Peace, 2015
Italy
Cecilia Rossi
for Aurum
by Federica Fabiano
bracelet
silver with galvanised pink gold plating