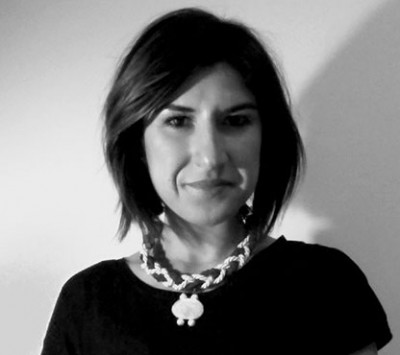 Biography
I was born in Bari in 1988 and I grew up leafing through art history books and gold and jewellery trade magazines. I spent my early years designing and making my own craft jewellery, before going on to study art, first at high school, where I specialised in advertising graphics, and then at the fine arts academy in Bari, where I was able to to try my hand at different engraving techniques.
Following my degree thesis, entitled "Jewellery in Art", I decided to focus on tangible forms of beauty, beginning by attending the Jewellery Design course at the PoliDesign in Milan.
And then to make my studies even more "brilliant", I decided to explore the universe of diamonds and coloured gemstones, by taking courses in gemmology and becoming an analyst.
I'm constantly evolving because, as Paul Klee once said: "A line is a dot that went for a walk."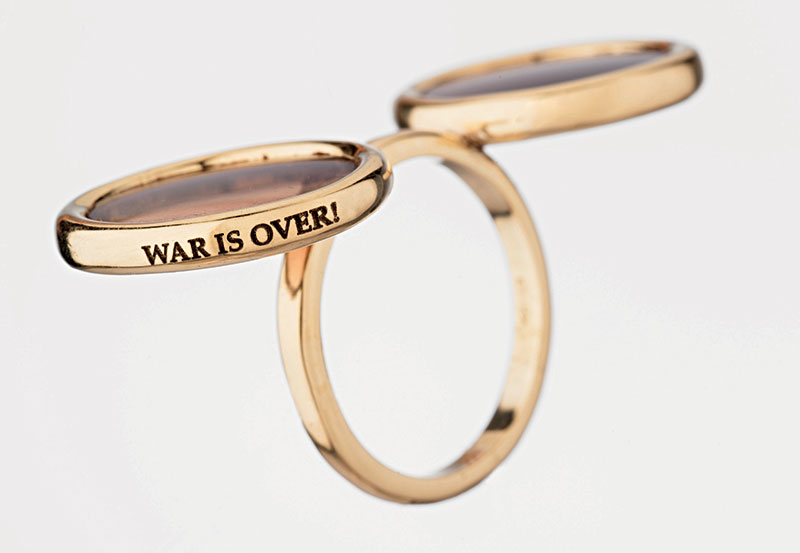 Imagine, 2015
Italiy
Angela Altamura
for Le Sibille
ring
yellow gold, plexiglas