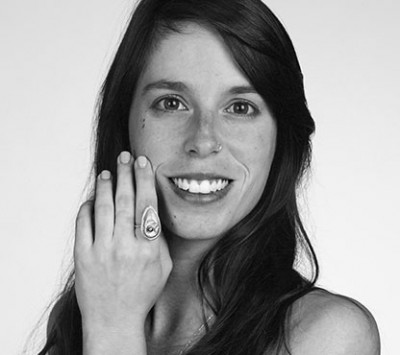 Biography
For the majority of my life, I have lived in the outskirts in Jerusalem but currently reside in TLV.
I am a recent graduate of the Jewelry Department at Shenkar College Design and Engineering in Ramat Gan, Israel.
My designs contain a dialogue with materials and the questions of "what is jewelry?".
Through combining modern techniques with classical hand work and technology, I have discovered an auteur method for my jewlery.
During my degree, I designed my first collection called "Bubbles" which explores the surfaces of the human body. The techniques used enabled the bubbles to move freely along the body with little restriction, unveiling new wearable areas on the body.
An additional collection I designed called "Milestones" explores the human body as well, and compares the changing formations of the materials during the time of wear to the marks one has on their body such as scars, freckles, wrinkles, etc.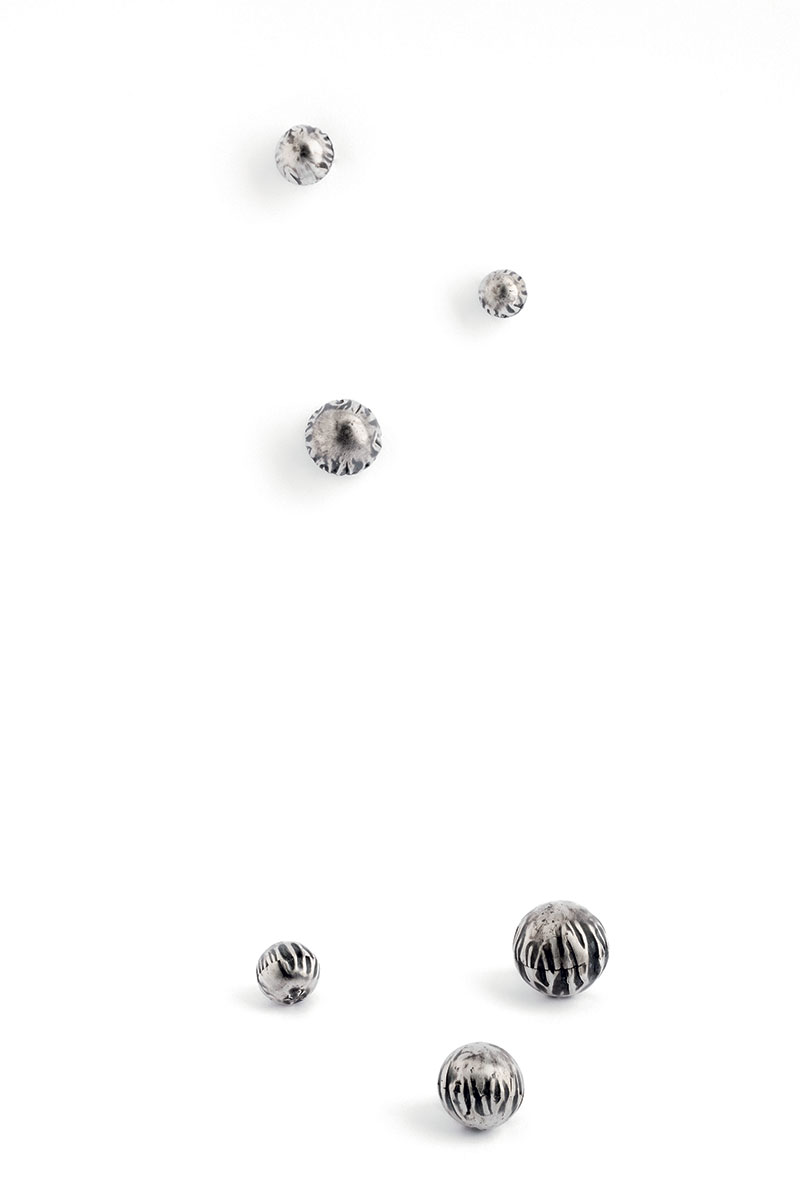 Bubbles 2016
RONI LIANI
FOR SILVIA VALENTI JEWELS
Brooches
Sterling silver, oxide, magnets