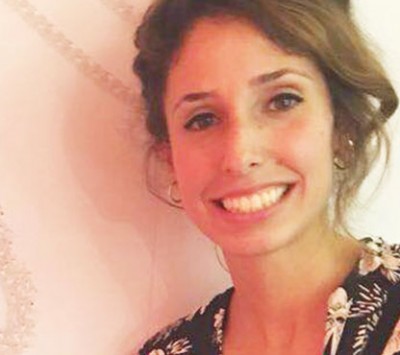 Biography
I was born in Haifa, Israel in 1989. I had already become drawn to the art world in elementary school and thus decided to study theoretical art as well as practical art.
Before my military service, I volunteered at a boarding school for a year where I used art as a way to connect with my students.
I have completed a bachelor's degree in jewelry design at the Shenkar College of Engineering Design and Art in Ramat Gan, Israel. I have always loved jewelry because it has offered me the ideal form of self expression through imagination and creativity.
Many of my designs have been created by using unusual materials which otherwise would be considered less valuable but whose final product have made them highly desirable.
I use different techniques and draw inspiration from a variety of subjects, esthetics and experiences.
Some of my academic projects are currently being displayed in different exhibitions throughout Israel.
My future goal is to continue with my work as a means of expression, connection and raising questions.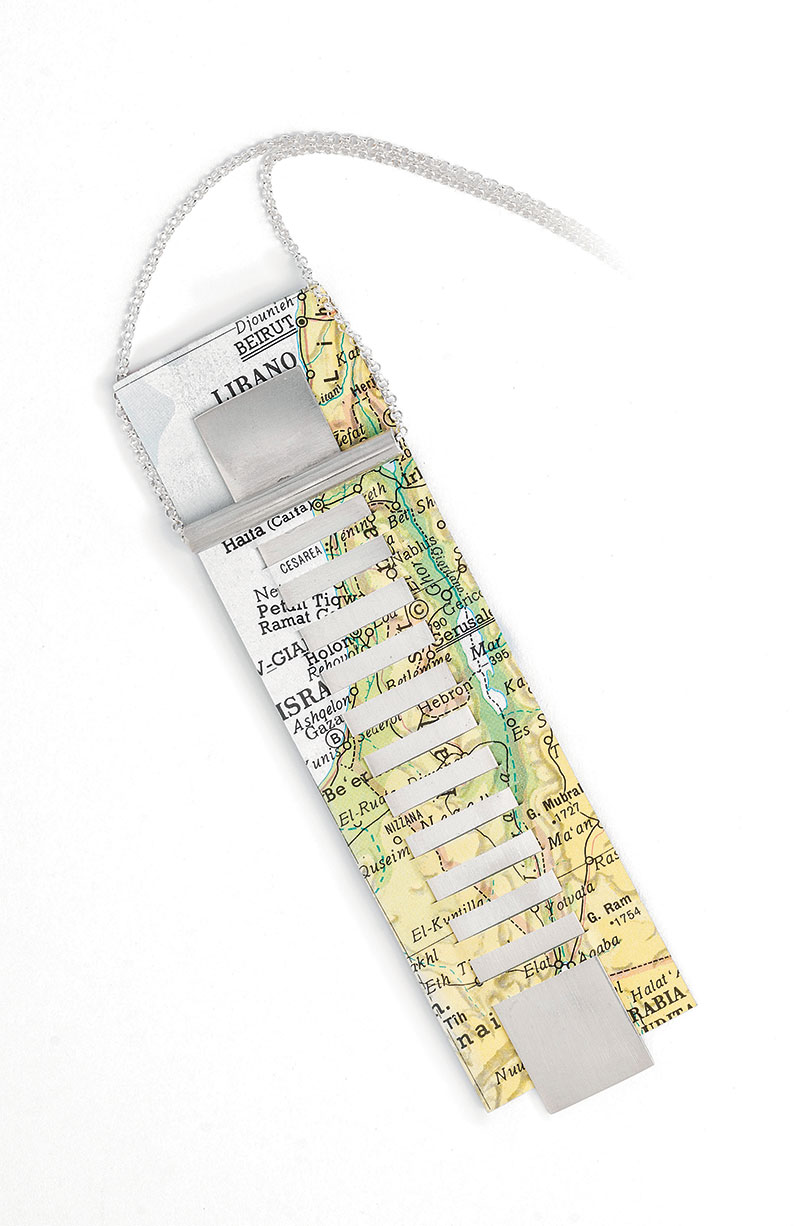 Old Atlas Book 2016
MICHAL CANFI
FOR DANIELA REPETTO GIOIELLI
Brooch, necklace
Sterling silver, paper