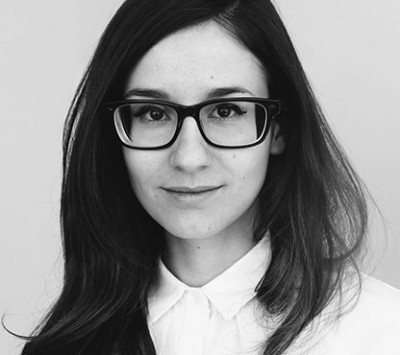 Biography
Antonella Sechi is a Sardinian designer, established in Milan for about two years. In April 2013 she graduated in Industrial Design, following a training between product, Communication and Service Design, at the Department of Architecture, Design and Urbanism of Alghero.
Currently she is attending a Master Degree in Design for the Fashion System of Politecnico di Milano, addressed in Accessory Design. She was an intern at a Contemporary Jewelry Company, in which she was involved in concept development, product and packaging for jewelry.
Previously she conducted a training at the studio Emilio Gil Tau Design in Madrid, a leading Spanish Company in Graphic and Communication. Here she gained skills in Branding field. The area of interest in which more turns hes attention is accessory and the interaction between the person who wears it.
Not afraid to get out of her comfort zone, she often experiments new materials and design methods driven by the passion she has for this discipline.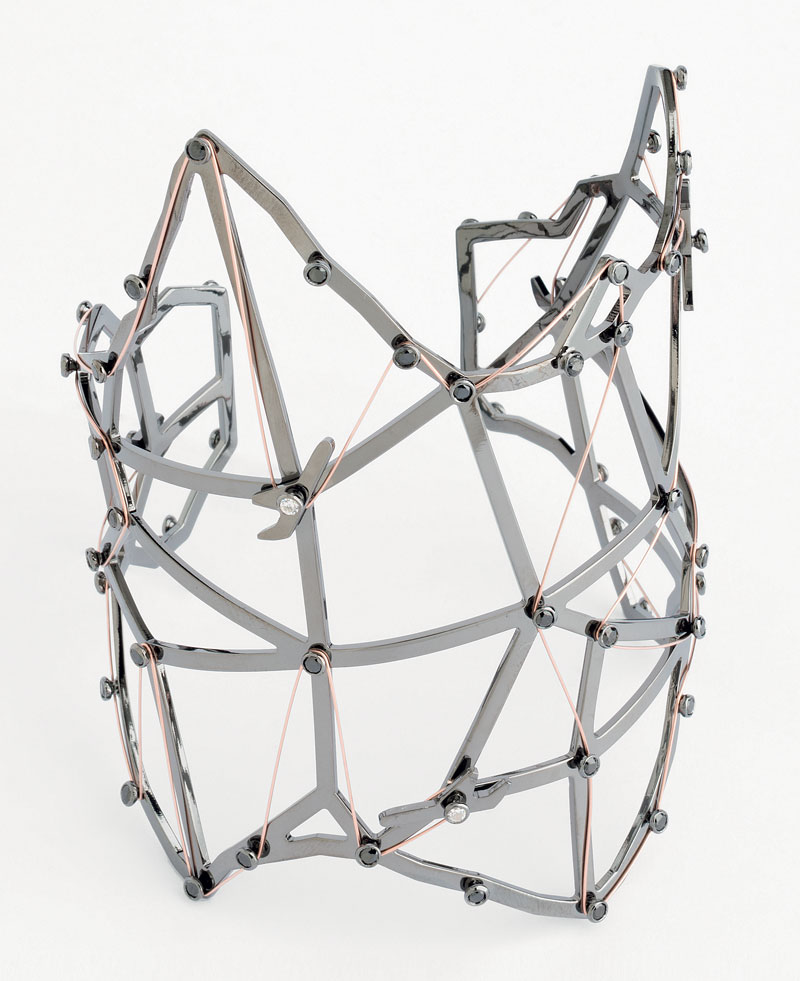 Plain Weave 2016
ANTONELLA SECHI
FOR TOUSCE'
Bracelet
Ruthenium-plated brass, cubic zirconium