Alberto Andreani
Designer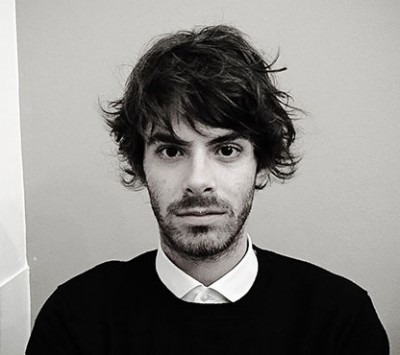 Biography
Alberto Andreani was born in San Vito al Tagliamento, near Pordenone, the 13th August 1992. During the early years of childhood, taking advantage of the opportunities provided by his father's job, an Italian army officer, frequently changing cities, moving between Milan, Rome and Lisbon, to establish at the age of eight in Turin, the birthplace of the mother.
Regularly conducts his studies at the State High School C. Cavour of Turin, in which obtained the classical high school diploma in 2011. Since 2011 he lives in Milan and studies Fashion Design at Politecnico of Milan. Thanks to this three-year degree course has got to develop his passion for design, project's philosophy and the fashion system.
Today his focus and his enthusiasm are captured by the human figure rather than from the places; he is fascinated by clothes, ornaments and human behavior. This interest led him to make a big bet: combine the visual curiosity to the world body and the human being.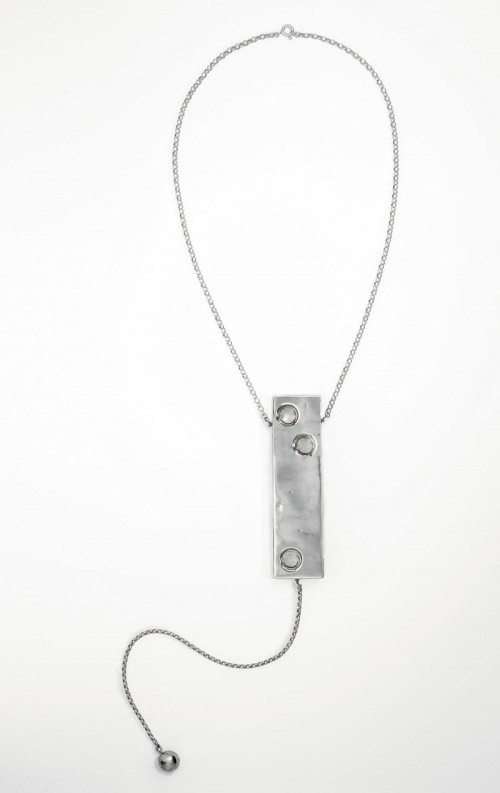 Movit 2016
ALBERTO ANDREANI
FOR ROBERTA PAVONE
Necklace
Silver, magnet