Design is one of the most interesting expressions of contemporaneity, due to its capacity to interweave different disciplines and produce exchanges of knowledge. Design introduced a concept of jewellery where value is no longer defined by the preciousness of the materials but by the innovation of the ideas at play. This is demonstrated by the outstanding selection by Gijs Bakker we are presenting you with here, ornaments, made by international designers working in different design contexts and who have given jewellery multiple visions.
Curated by Gijs Bakker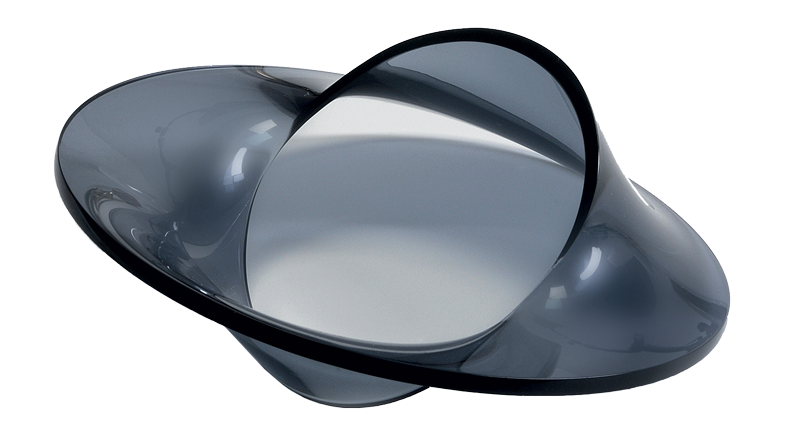 Gijs Bakker
Bracelet, Circle in Circle,design: 1967, remake: 1989white or smoked perspex11.8 x 6 cm
The first version of this bracelet, in clear perspex, dates back to 1967. The design is based on a circle pierced at a right angle by another circle, creating space for the arm.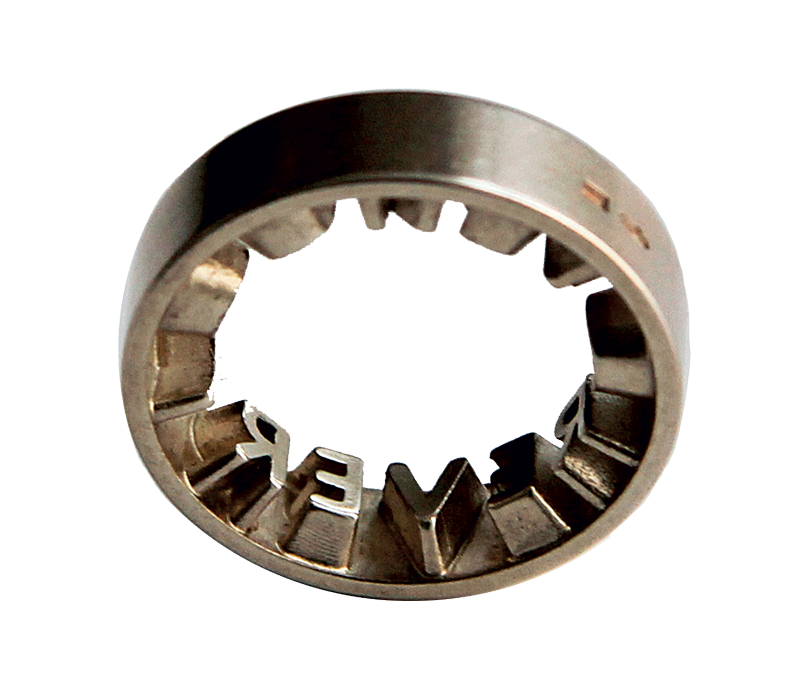 Ineke Hans
Ring, Forever Yours, 2005silver 925 or gold 5852.4 x 0.6 cm
Luxury may be confined to a temporary imprint, left on your finger by a golden ring with a message hidden on the inside: intimate luxury.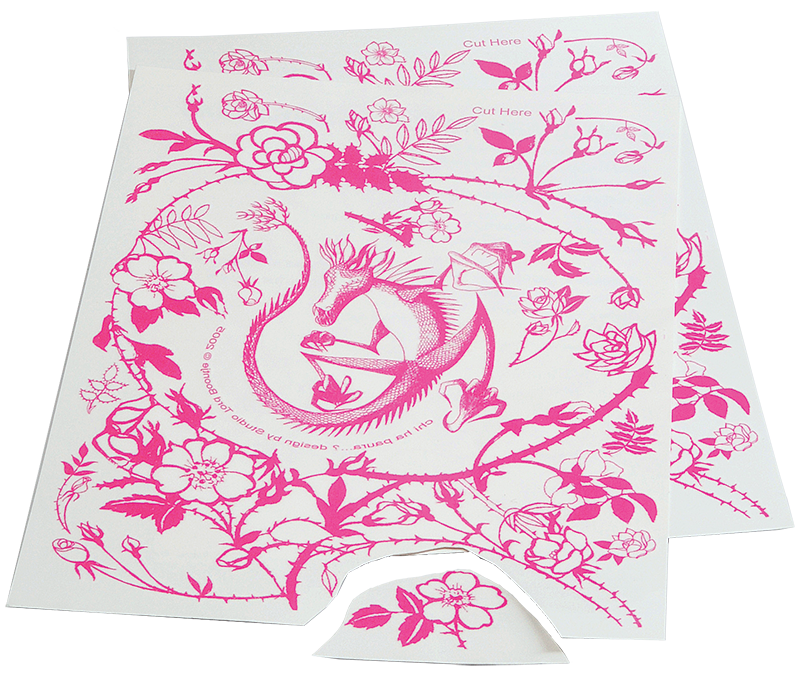 Tord Boontje
Tattoo sheet (10Å~), Cut Here Tattoo,
2005
temporary tattoos, acrylic multipolymer
21,7 x 15,2 x 0,5 mm
A dragon surrounded by a rose design is the ornamentation for this pink-coloured temporary tattoo, which leaves the user to decide which part to cut and wear.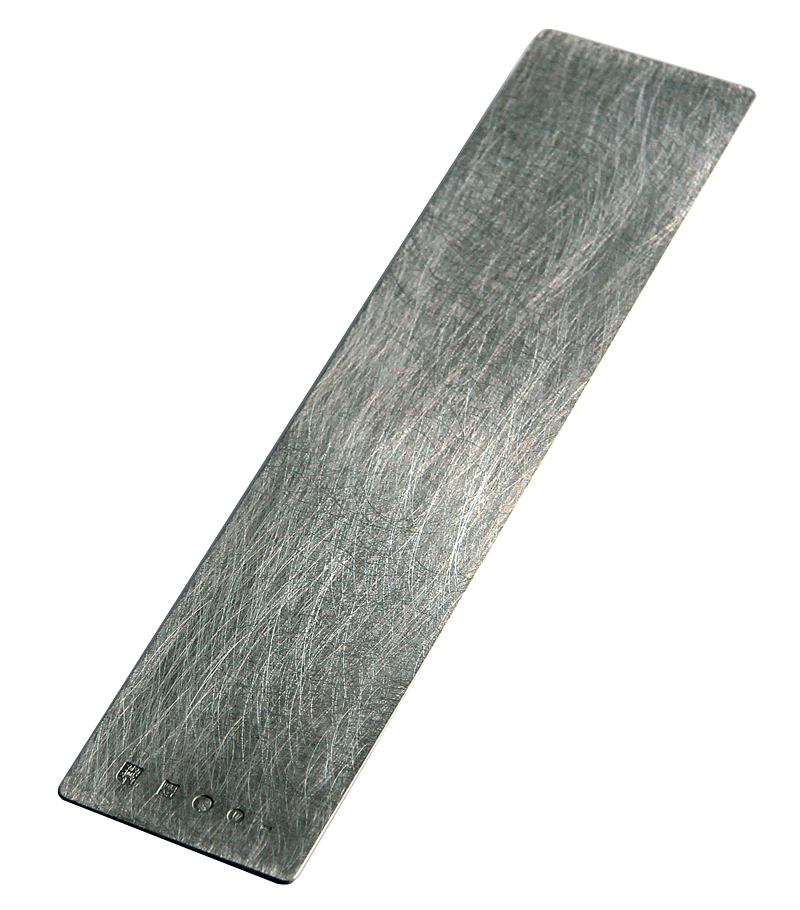 Rolf Sachs
Bracelet, Strip, 1995silver 92517 x 4 x 0,7 cm
A simple strip of silver, complete with hallmark. It is delivered in a felt case and presents a dilemma: are you brave enough to bend the precious beauty of the material into a bracelet?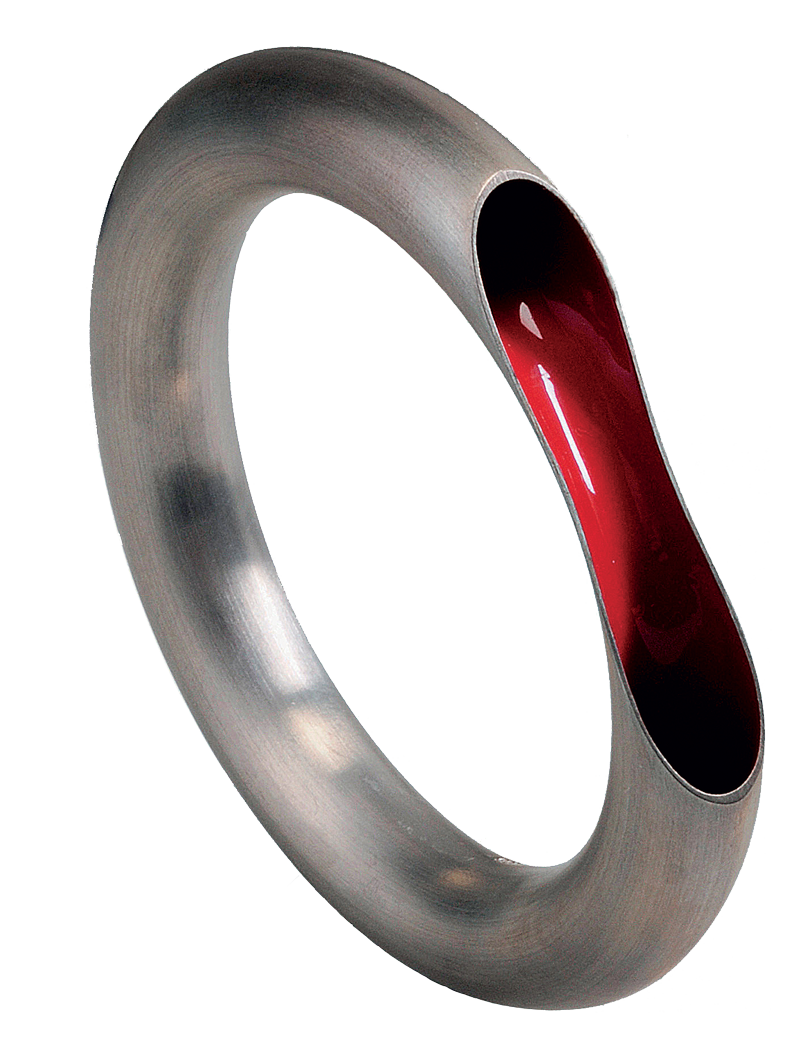 Marc Newson
Bracelet, Orgone Bracelet, 1994silver 925, blue or red enamel9,3 x 1,5 cm
A silver bracelet with a brightly coloured, mysterious interior, which gives these jewels an organic character.
Alberto Meda
Earring and brooch, Meda made,1997gold-plated steel, or stainless steel4.3 cm
A wafer-thin clip to be worn in the ear or as a brooch. The fragile though strong jewel, with intriguing spiralshaped incisions, was made by photo-etching.