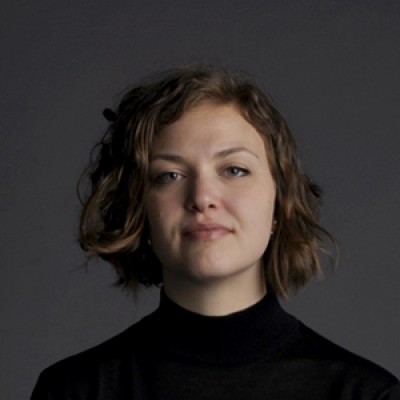 Biography
My name is Yulara Casadei, I'm 22 and I'm from Cesenatico.
From 2009 to 2014 I attended ITAS Fashion High School in Forlì, course in Pattern making and Clothing Packaging. During those years, I worked as a intern in the Lo&Lo Company, in the Product Department, where I improve how to make cloth skills.
At the moment I am graduating in Fashion Design at the Politecnico di Milano, specialization in Jewelery&Accessory. I've chosen to specialize myself in Jewelery & Accessory because of my passion for design jewelery and accessories, in addition of fashion product design in general. The experience at the Politecnico di Milano has taught me team work skills and the Italian and international Fashion System.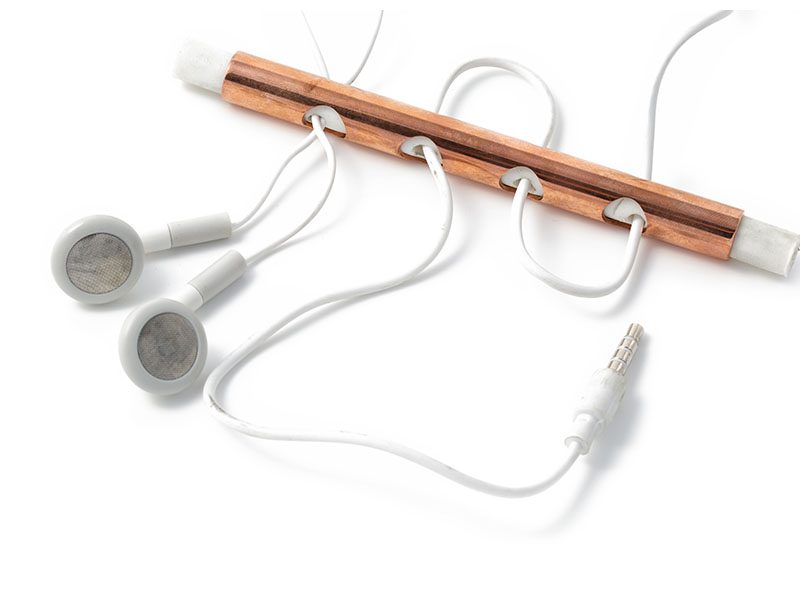 Twi(re)st
YULARA CASADEI - Special Mention
for FRANCESCA GABRIELLI
pendant
copper, silicone rubber, earphones
Aiming to solve the issue of loosing earphones in the bag, Twi(re)st suggests a new attitude towards these technological items, extending their function. This perforated pendant not only allows you to carry your earphones in a practical way so that they are always at hand, but it also turns the cable into an ornamental element, a constantly new decoration that personalizes the overall look of the jewellery piece, making it unique.