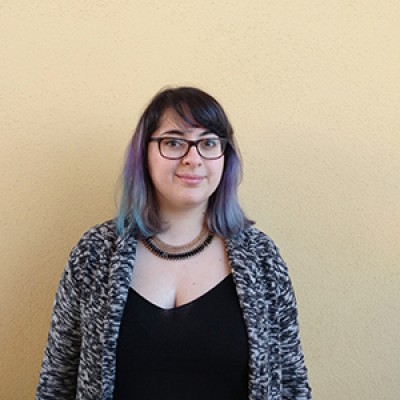 Biography
My name is Sara Meneghelli and I was born on 10th September 1995 in Isola della Scala in the province of Verona where I attended the Ettore Bolisani Scientific High School. I enrolled in the Fashion Design School at Milan Polytechnic in the academic year 2014/2015. I am now completing the third and last year and I expect to graduate in July 2017. The Synthesis course held by Alba Cappellieri, which I attended in the first half of this academic year, gave me the chance to learn about and design jewellery. The Polytechnic's approach to fashion is at the basis of my design method so that I can now devise and create aesthetically studied and efficient items in the functional and production sense.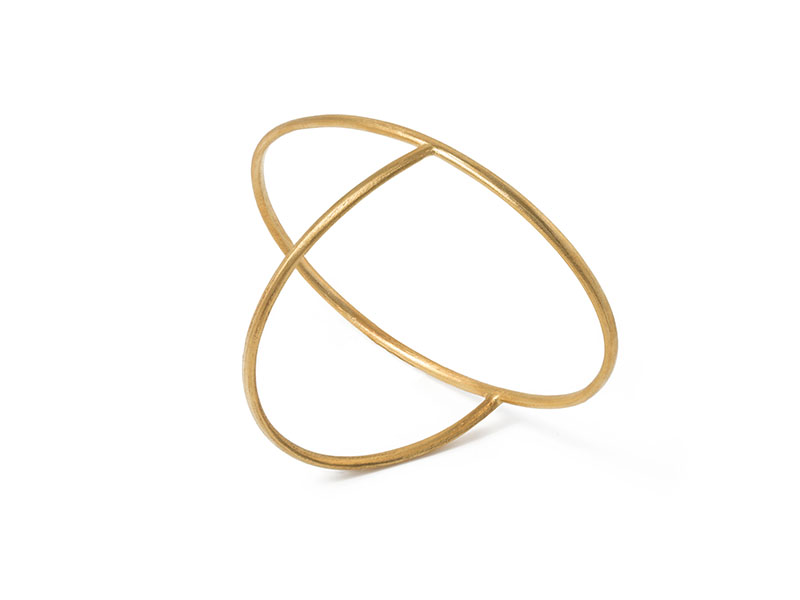 Elipso
SARA MENEGHELLI - 2nd Classified
for PATRIZIA BONATI GIOIELLI DI LABORATORIO
scarf-holder - bracelet
gold-plated brass
Elipso is a jewellery piece that can adapt to several needs, thanks to its essential language and multi-functionality: the bracelet can be worn in various ways, on occasion becoming a modern scarf-holder, whose style is more suited to contemporary habits. The shape had been studied to achieve great versatility thanks to the different sections of the item.