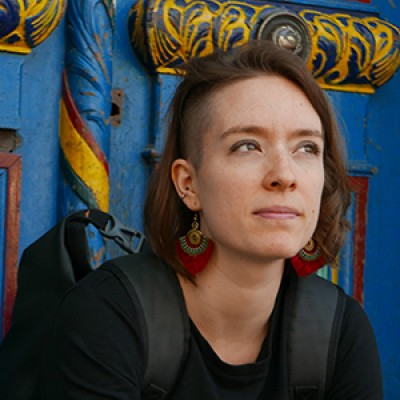 Biography
My name is Pamela Martello, I was born in Mexico City and raised in a
beautiful city nearby the capital, Cuernavaca, full of life, colors, history
and great people. But I have always been curious about living abroad and exploring different countries. When I was 18 years old, I decided to start a new adventure, somewhere else.
I decided to move to Italy to study jewelry design at IED and to learn Italian. Motivated by my grandfather's roots who was from the south of Italy and by the history of this amazing country.
I lived 1 year in Milano and 3 more in the beautiful city of Rome.
But after 4 years living there, I decided to move on, and I set to go even
further, to China. Attracted by the history, the country, and the exotic places to travel in China and in Asia, and always with the motivation of working in the field of jewelry design.
Here in Shanghai, I had the opportunity to work close with a Chinese company designing jewelry made out of jade, a valuable material and full
of meaning for Chinese culture. At the same time, I decided to explore a
bit more the world of digital fabrication, where I have been collaborating
lately with a FabLab. Experimenting but most of all learning new techniques, software, and machines that I can apply to the design of my work.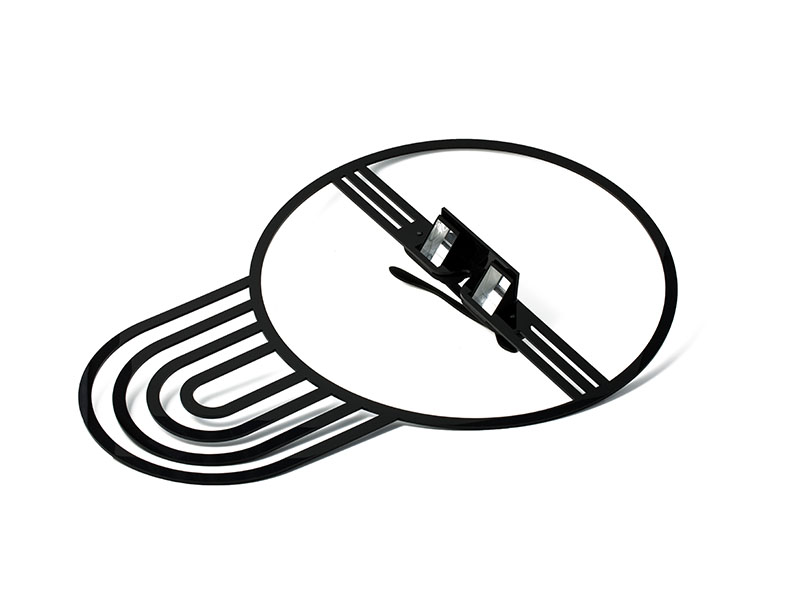 Reflections Of The Reality
PAMELA MARTELLO
for BENEDETTI S.R.L.
necklace-glasses
plexiglas, plastic, glass
Using the smartphone has changed people's relationship with reality by filtering it: the screen forces us to look down rather than straight at the surrounding world. This not only alters people's social behaviour, it also affects posture, making us hold uncomfortable and damaging positions. Reflections of the Reality is a hybrid object inspired both by the mirrored glasses used by climbers and the lazy reader's glasses. It makes easier to read any device's screen without having to bend the neck, thus improving the wearer's posture and of course his popularity.