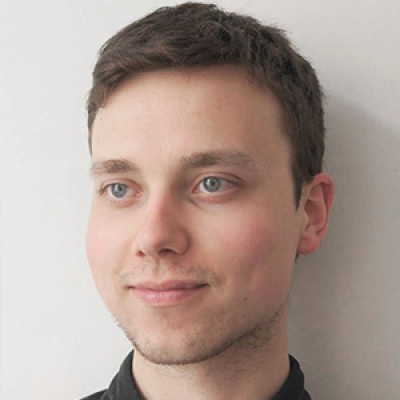 Biography
From my child dream to become a comics author, I got to a design highschool.
There, I learned how to think by drawing; I searched how to answer to a need;
and I expressed myself by proposing new perceptions of things, by deplacing them.
I then arrived to fashion, in the École Nationale Supérieure des Arts Décoratifs, in Paris. Fashion, for its possibility to work about the body, and the image of it through clothes; but also because I feel more comfortable with fashion materials and techniques.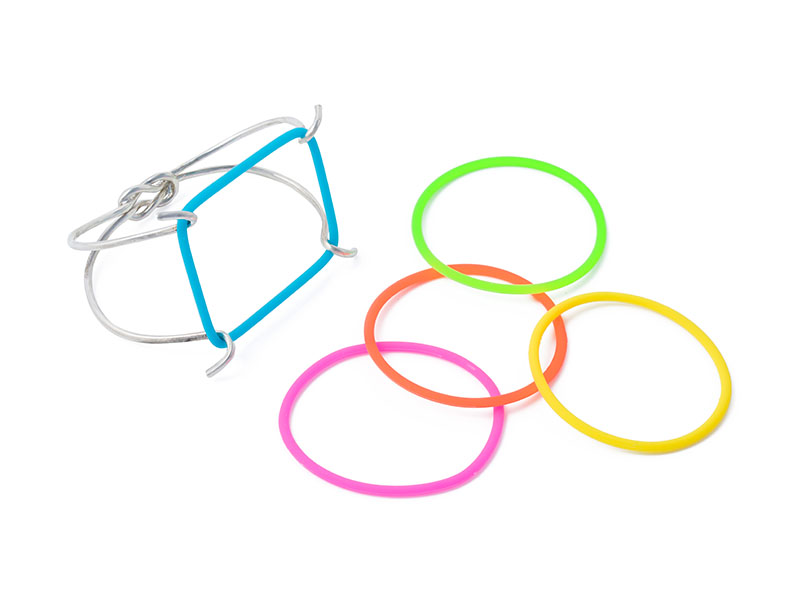 Merken
ANTOINE COUSIN - 3rd Classified
for LUCILLA GIOVANNINETTI
bracelet
silver, rubber
Merken, which means 'to remember', is a forget-you-not item of jewellery.
Inspired by MneMosyne, the goddess of memory, the project focuses on the memorization process, identifying gestural expressiveness as a crucial element. This dynamic in fact creates links between neurons and, in this way, fixes memories: a similar process to the one of drawing a cross on one's hand or tying a knot to a handkerchief.