Agostina Issolio
Designer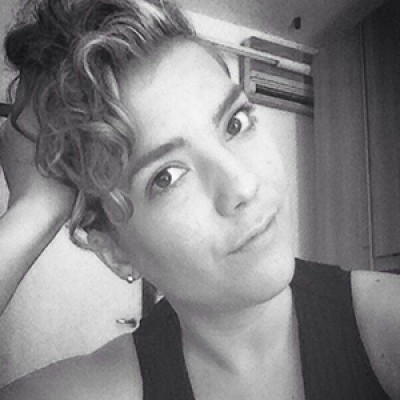 Biography
I was born and raised in Argentina, but my passion for design brought me to Italy to specialize in Fashion Accessories Design at the Politecnico do Milano, from where I will graduate this year. I live and work in Milan now. I love this city; it makes you feel like you are in many places at the same time, because every day you interact with friends and colleagues from different origins.
My formation as an Industrial Designer gave me a broad view of problems and a critical point of view in everyday situations. The "what if" question is always there in my mind, and this is what keeps new ideas coming in!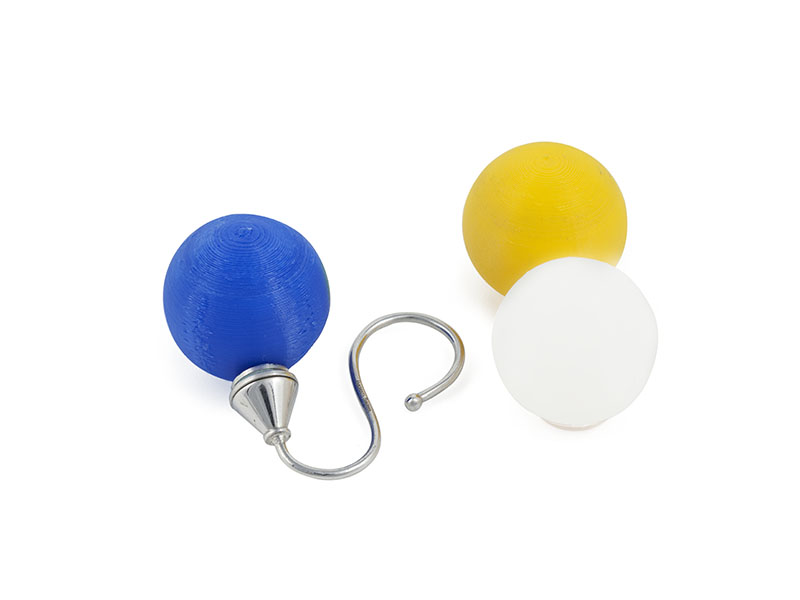 Bubble Ring
AGOSTINA ISSOLIO
per MARGHERITA BURGENER | CICERI DE MONDEL S.R.L.
ring
TPU, rhodium-plated alpacca
Accurately and frequently washing our hands is the best way to prevent illness. Aiming at these daily-based hygiene requirements, Bubble Ring proposes sanitizer-carry silicone macro-pearl jewels, rechargeable and able to carry enough amount of hand sanitizer to last a whole day. The collection of amusing, organic-shaped rings seems to come to life on the wearer's hands.