Portrait of a woman. The dream of the Twenties and the gaze of Ubaldo Oppi
The exhibition curated by Stefania Portinari will be hosted in the Basilica Palladiana from 6th December 2019 to 13th April 2020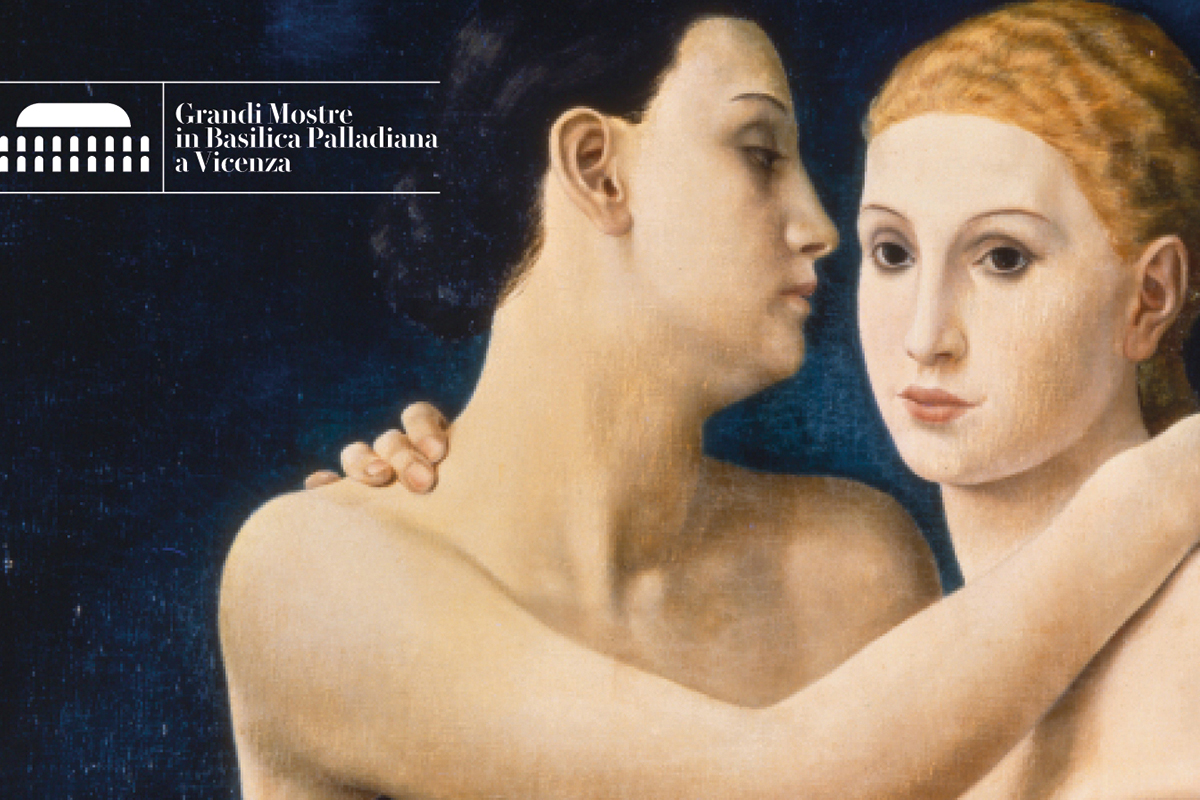 A new exhibition will enrich the already amazing spaces of the Palladian Basilica in the heart of Vicenza, and this time it will be women who will be protagonists. With "Portrait of a woman.
The dream of the Twenties and the gaze of Ubaldo Oppi ", scheduled from December 6th 2019 to April 2020, in fact, will explore the changes and representations of women in that period, in a Europe fresh from World War II and with women that slowly began to conquer their role in society. Thus, between looks that changed, characters of the caliber of Coco Chanel, Amelia Eahart and Josephine Baker, even in Italy a wind of change began to blow, painting even in the arts a new and different woman to the pre-war model. Ubaldo Oppi, a painter who grew up in Vicenza and trained between Paris, Vienna and Venice, was one of the interpreters of this change, along with illustrious names from the world of painting such as those of Felice Casorati, Mario Cavalieri, Piero Marussig and Mario Sironi.
The exhibition is part of a project to relaunch the Palladian Basilica of Vicenza, destined to host exhibitions of international importance. It is curated by Stefania Portinari, professor of contemporary art history at the Ca 'Foscari University of Venice, flanked by an important scientific committee and divided into seven sections: from the suggestions of the Viennese Secession and the last echoes of Symbolism to landscapes, to foreign muses, up to the women of the Twenties between visions and scandals.