Monday, 23 September 2019
The Jewellery Museum on the city's monument circuit
As of 1st October, the Museum, together with the Basilica Palladiana, will be on Vicenza's monument circuit with the VICENZA CARD, a single ticket that includes ten sites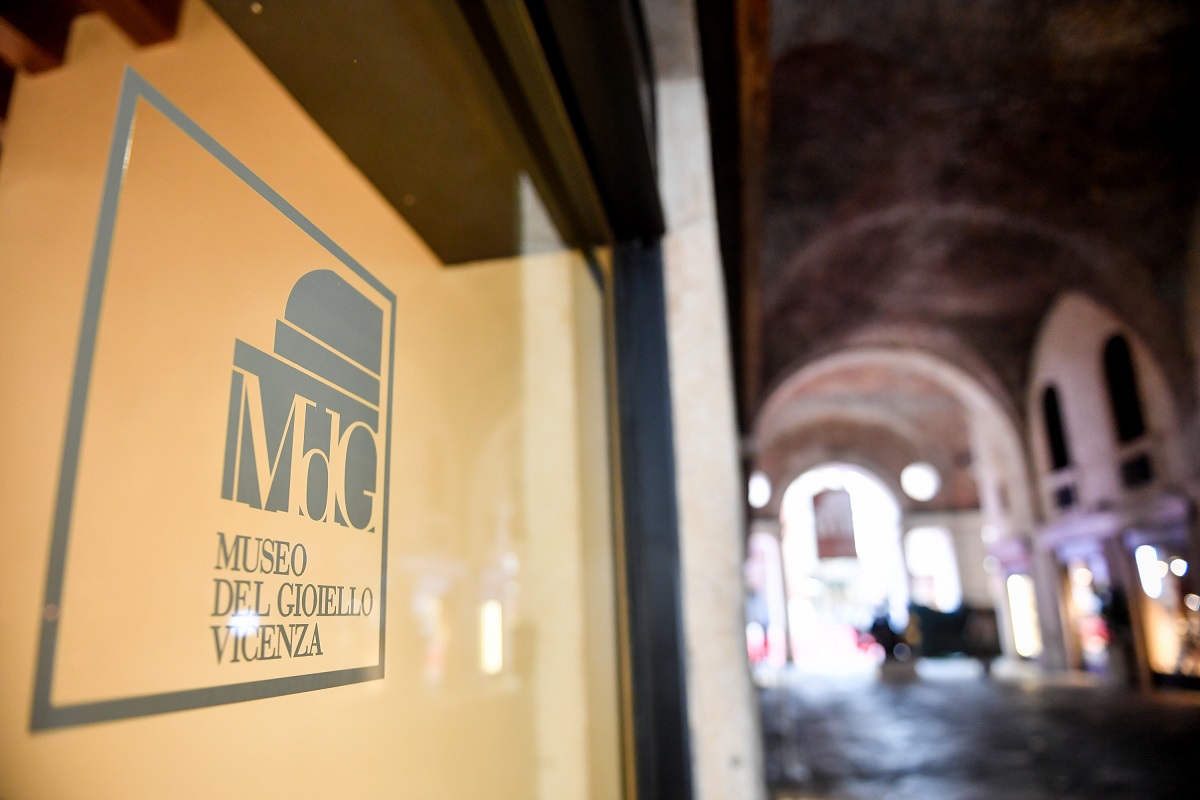 From the first of October, the Basilica Palladiana and the Jewellery Museum will officially be on in the city's monument circuit. In other words, included in the VICENZA CARD, a single ticket that will comprise ten museum and monument sites in the city of Vicenza.
With the new VICENZA CARD, it will be possible to visit the Olympic Theatre, Palazzo Chiericati, Santa Corona Church, the Naturalist Archaeological Museum, the Renaissance and Resistance Museum, the Gallerie d'Italia - Palazzo Leoni Montanari, the Palladio Museum, the Diocese Museum, the Basilica Palladiana and the Jewellery Museum at a cost of 20 Euros – full price, 15 Euros – reduced price, 24 Euros for a family ticket and 8 Euros for schools. The ticket is valid for 8 days to favour ideal usage.
Another new entry comes with this news: the new "VICENZA CARD" FOUR MUSEUM SPECIAL TICKET will give the purchaser the right to see four out of the ten sites at his/her discretion. At a full price of 15 Euros and at a reduced price of 13 Euros, the ticket is valid for three days.