Antonio Pigafetta narrates the philippines' gold
An installation in the display cases of the Jewelry Museum to celebrate the 500th anniversary of the expedition around the world of the explorer from Vicenza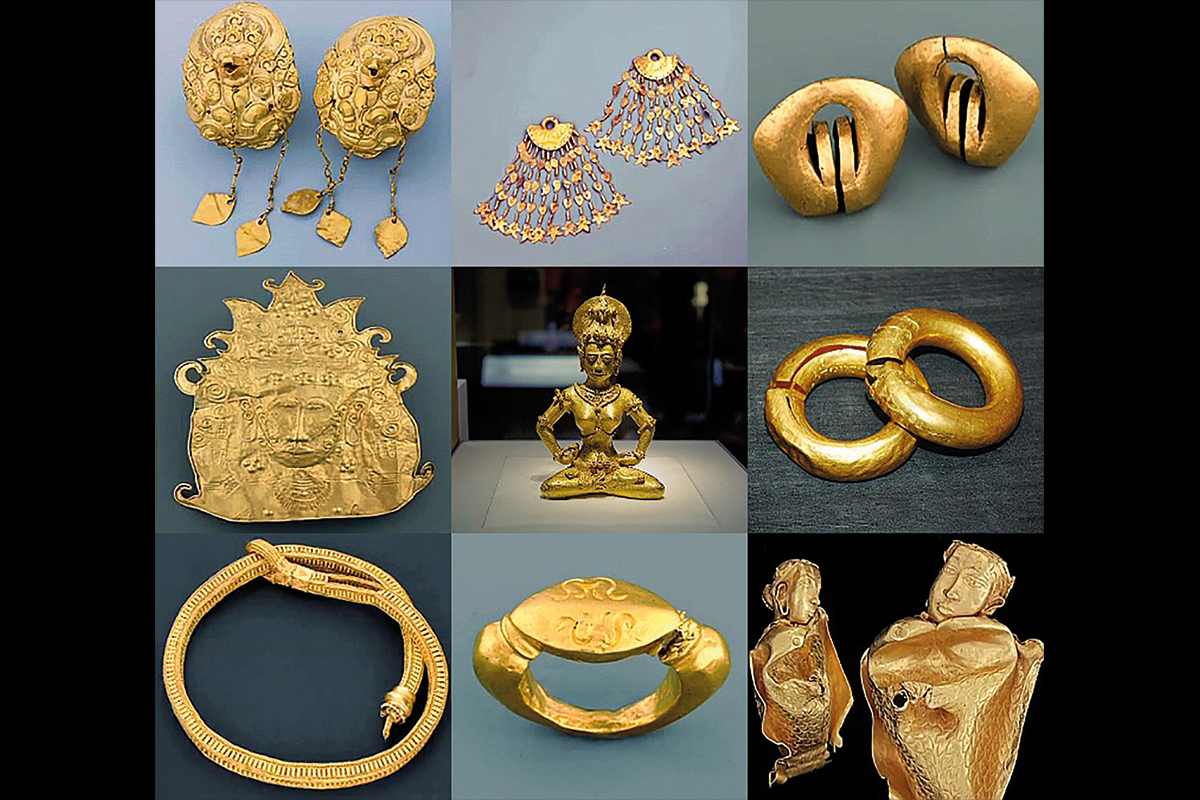 In the three-year period in which the fifth centenary of the revolutionary expedition of Antonio Pigafetta and Ferdinando Magellano occurs, the Museo del Gioiello joins the celebrations by illuminating the windows of the spaces dedicated to the Basilica Palladiana with a tribute to the legacy that the famous Vicentine character has left to history compared to one of the aspects that most struck him in the discovery of the civilization and territory of the Philippines: the abundance of gold.
The initiative, called "Antonio Pigafetta narrates: Philippines' gold", takes shape thanks to a triptych of backlit panels that, starting from May 13th, capture the gaze of citizens, tourists and passers-by with original texts and illustrations of the jewels Philippine antiquities currently preserved at the Ayala Museum in Makati City of Manila.
A special liaison with the Jewelry Museum that combines the arts of a Vicenza protagonist in the world and the cultural richness of the lands of Southeast Asia.
"It is an honor to be able to join the celebrations for Pigafetta500 with an initiative that embraces the city's art, history, culture and tradition - comments Michela Amenduni, Product Marketing & Communication Manager Jewelry & Fashion Division of IEG. The Jewelry Museum is a messenger of Vicenza's contribution to beauty in the world and now testifies to how much Pigafetta was an ambassador of these values already five hundred years ago. "