Tuesday, 14 September 2021
The Museo del Gioiello reopens the doors to visitors
From the 25th of September, the Museo del Gioiello will open its doors with the permanent exhibition called "Italian Jewellery".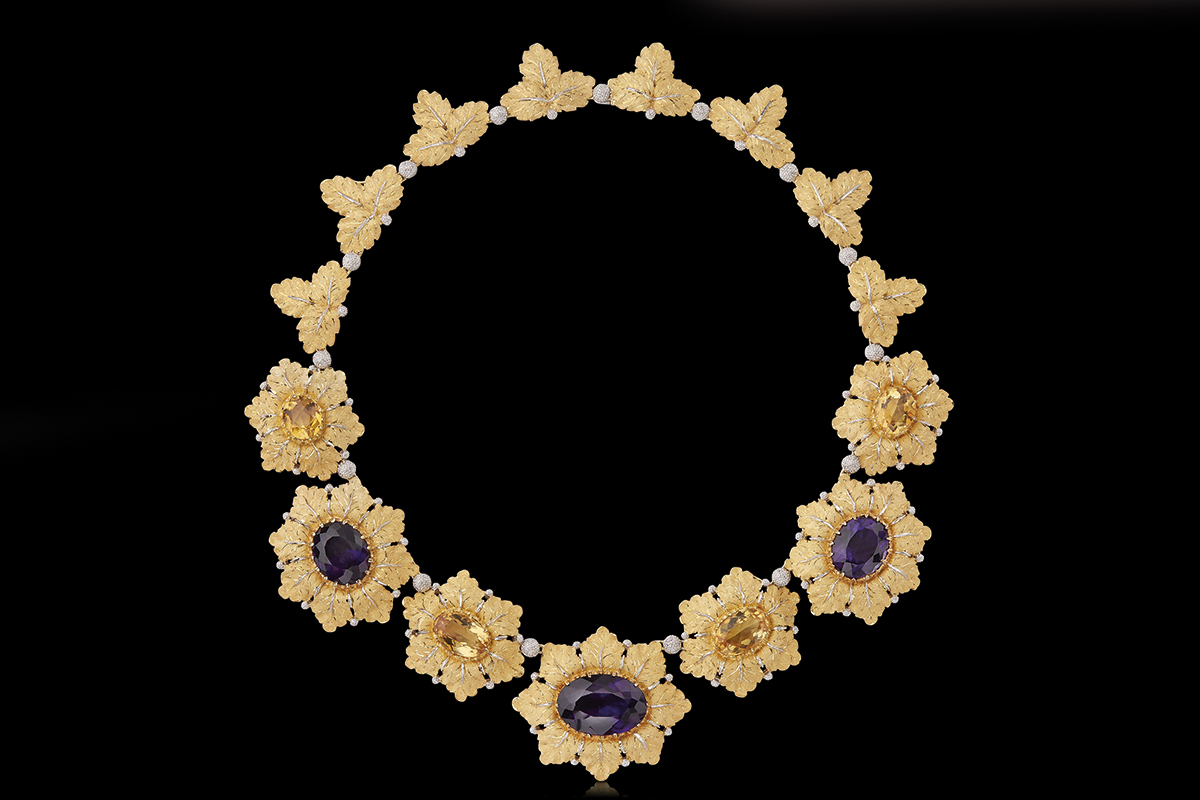 On September 25, the Museo del Gioiello will reopen its doors to visitors after the forced pause linked to measures to combat the pandemic and start a relaunch phase that also intends to strengthen relations with local goldsmith producers and protagonists of the economic sector.
Inside the museum, it will be possible to visit live for the first time the permanent exhibition "Italian Jewellery", inaugurated online last December 15 and so far, only available in digital format on the website.
«I am particularly satisfied with the reopening of the Museo del Gioiello - says the mayor of Vicenza Francesco Rucco - I personally committed myself to reach this milestone that allows enriching the already wide offer of the city museum circuit that gives us so much satisfaction in this summer 2021, both in terms of tourist presences and in terms of income from entrance tickets. An extra piece that embellishes the large project we are carrying out for the candidacy of Vicenza as the Italian capital of culture for 2024. I thank the president of IEG, the director of the museum and all those who have worked to achieve this important result ".
"With great pleasure, we announce the reopening to the public of the Museo del Gioiello - declares the president of Italian Exhibition Group, Lorenzo Cagnoni - the only example in Italy and among the few in the world of this kind, which over the years has been able to establish itself as a centre of gravity narrative and enhancement of the cultural universe of gold and jewellery. Born in the city of Palladio, a place of undisputed artistic and cultural value as well as one of the most important manufacturing districts in the world, the museum celebrates the Vicenza goldsmith tradition and its artisan and entrepreneurial heritage. A museum for everyone, which through a common effort and shared planning with the municipal administration of Vicenza conveys contents of absolute value for the local economy and for the community".
The director of the Museo del Gioiello, Professor Alba Cappellieri, underlines: «For the fourth edition, the museum site is leaving its mutant guise to become a permanent museum dedicated to Made in Italy jewellery. Maintaining pluralism as a key to interpretation, the Museum adds another level of interpretation concerning the Italian territory, in terms of creativity and manufacturing. The nine rooms highlight the high craftsmanship of the goldsmith houses, the great goldsmith artists, the protagonists of fashion jewellery, the designers, the excellences characterized by techniques and materials typical of Made in Italy: from coral to filigree, from micro mosaic to stone lava and the scenarios of the future. Visitors will be able to find Italian excellence between tradition and modernity, the beautiful and well-made that, even today, is the hallmark of national production ".