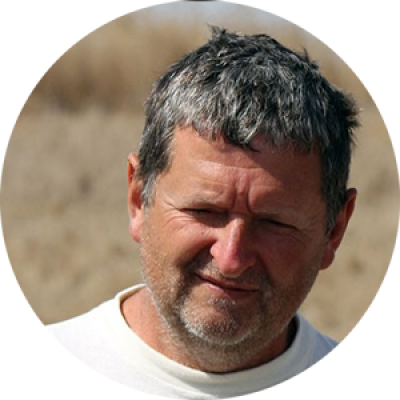 The theme we chose in this occasion to address the function of the jewel in our world and in the one of ancient societies is communication, and more precisely identity communication. Why should we speak about identity? Because, as we all know very well, this is a time of diffused political fragmentation, of strong cultural uncertainty, and communicating who we are, who we would like to be and even who we would like others to become, is an element of crucial importance. All of this can be tightly bound to jewels, both present and ancient. Seeing how the jewels were used in past times for this purpose, and how they are still used will help us, in the end, to understand ourselves.
Biography
Professor of Archeology of Production Processes and Near Eastern Archeology at the Department of Cultural Heritage of the University of Padua, Massimo Vidale has participated in archaeological excavations and ethnoarchaeological researches focusing on contemporary artisanal production in various Asian countries (including Iran, Turkmenistan, India and Pakistan) , in North Africa and on the Italian territory.His studies focused on the reconstruction of ancient craft technologies and on the relationship between the complexity of such technologies and social hierarchies in the early Bronze Age cities.
For 30 years he has also been a contributor to the magazine "Archeo", as well as the author of 15 books and about 300 articles in specialized and sector magazines.