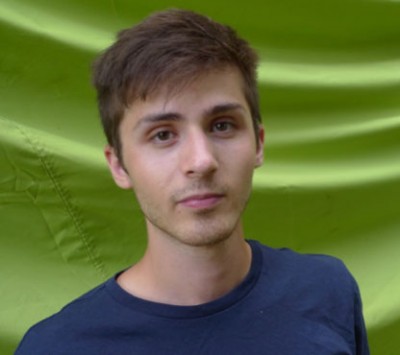 Biography
My name is Simon Bichet, I am 22 years old and I study fine arts in the Ecole Boulle in Paris (France) since 2013.
I study more precusely metal work in jewelery, to sculpture through functional design.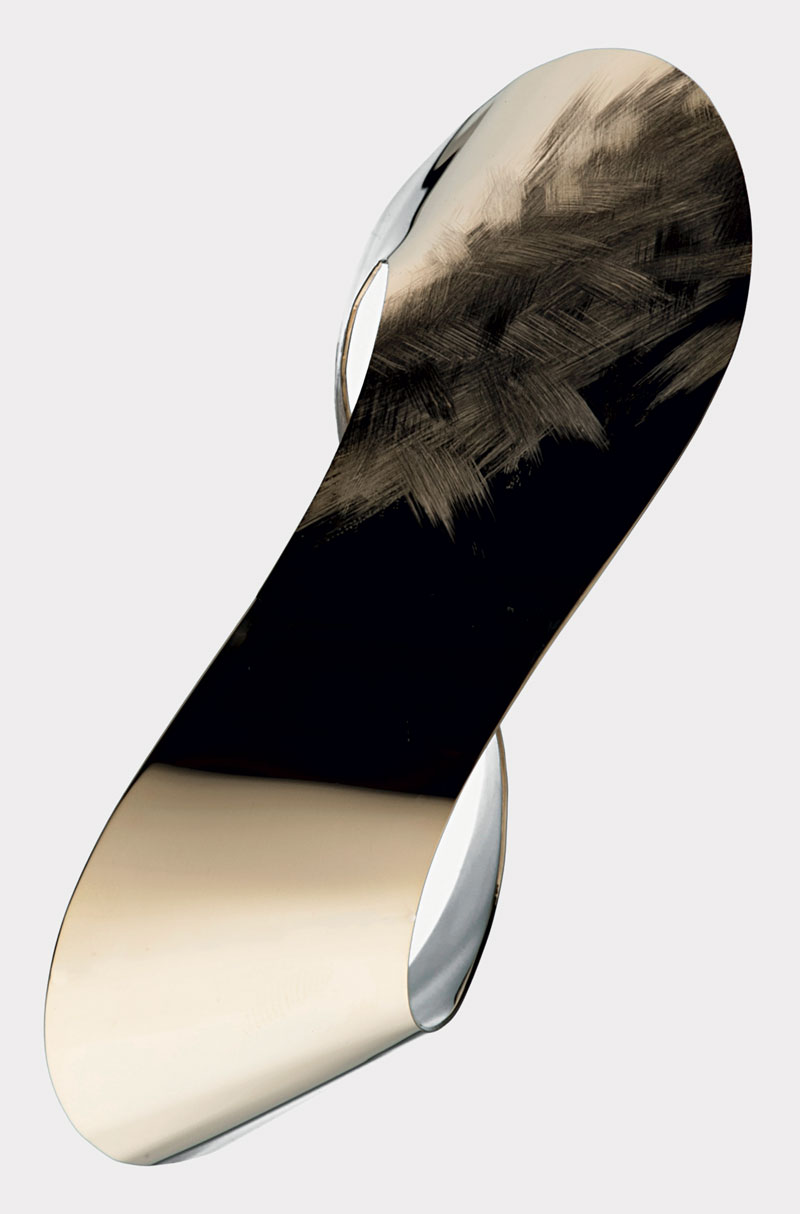 Prec[ar]ious Peace
Simon Bichet - 3° Prize ex aequo
for Gabriela Rigamonti
Prec[ar]ious Peace, 2015
bracelet
gold
Peace is fragility and equilibrium. These two features come to life in the textures that become an ornament for the bracelets and in the shape of the jewel, which is large in size but perfectly balanced.