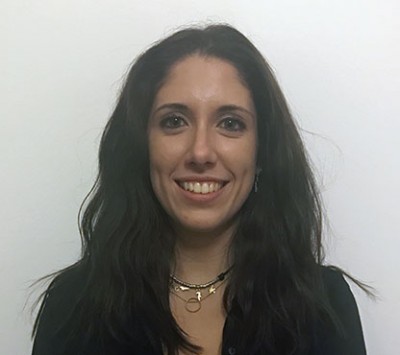 Biography
I've always been interested in the world of luxury items and after finishing high school, I decided to study jewellery at the Polytechnic University in Milan. This included both lectures and practical workshops.
With this study programme I was able to progress my knowledge in this field, as well as to take part in workshops and competitions, which has encouraged me to accept new challenges. What I like best is being able to convey my passion through my work and I hope that this is what can be seen here too.
Alba Marina Belpietro, born in Monza on 11 December 1993.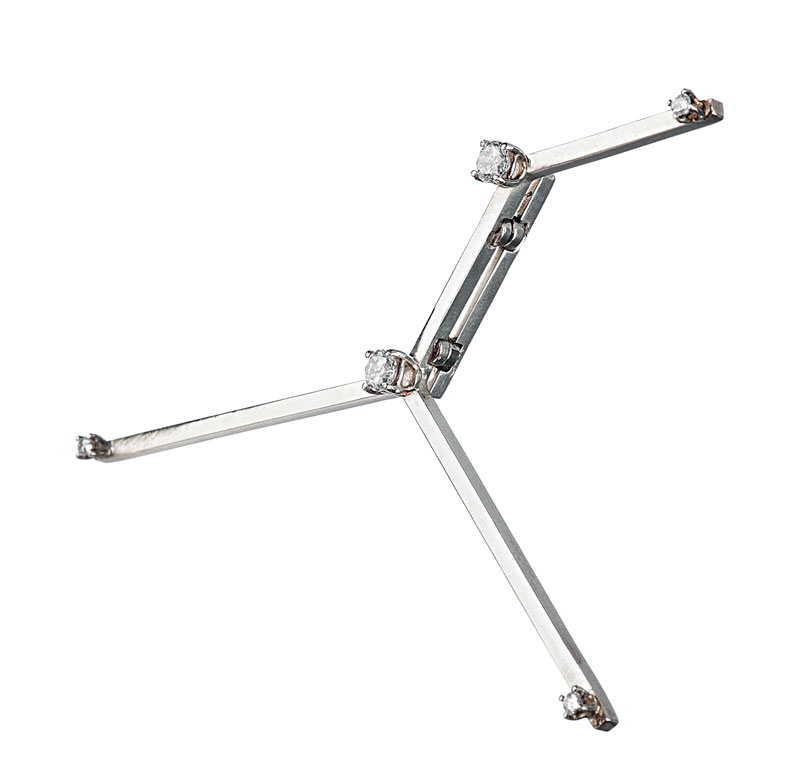 Aster of peace, 2015
Italy
Alba Marina Belpietro
for Aurum
by Federica Fabiano
brooch
silver, zircons